Video Tour
See what Waldameer is all about.
Watch our Video Tour to learn about what Waldameer offers, take a ride on our signature coaster, Ravine Flyer II, or sing-a-long to one of our jingles below.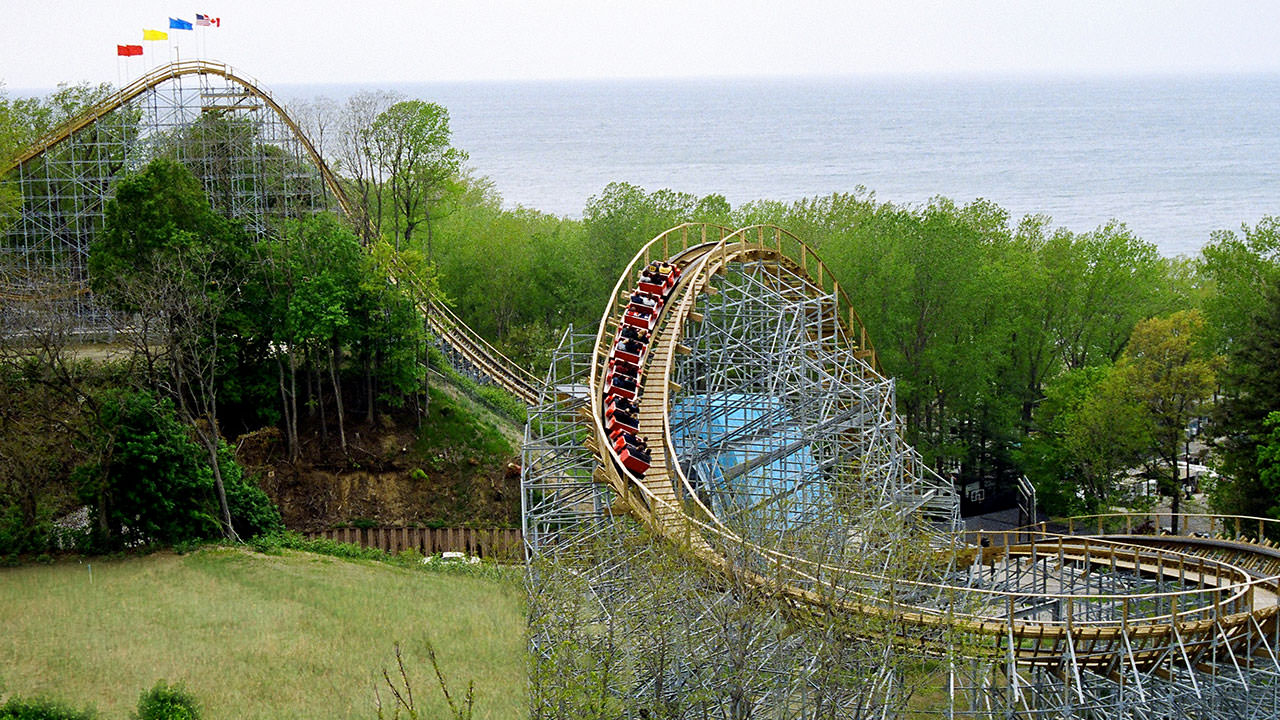 Waldameer & Water World Video Tour
Take a virtual walk through the park!
Waldameer & Water World have so much to offer! With all FREE parking, FREE live shows, and FREE admission into the amusement park, we make it easy and affordable to enjoy all or our memorable attractions.
Buy Tickets
Waldameer Social Summer
The perfect spot for family summer fun!
Over 100 great rides, slides, and attractions that are fun for all ages. Let summer begin, get your tickets today!
Buy Tickets
Waldameer Park - Ride The Ravine
Experience riding the Ravine Flyer
Added in 2008, Ravine Flyer II is Waldameer's signature attraction. Beginning with a 120′ drop, you fly over a four-lane highway before dropping again nearly 60′. Twists and turns over beautiful lakefront terrain make this coaster one of the most unique in the world.
Buy Tickets