COVID-19 Information
Current information regarding the pandemic.
The COVID-19 (coronavirus) pandemic has effected all our lives in many ways, including Waldameer. Below are answers to frequently asked questions and updated information regarding Wadameer's 2020 Season.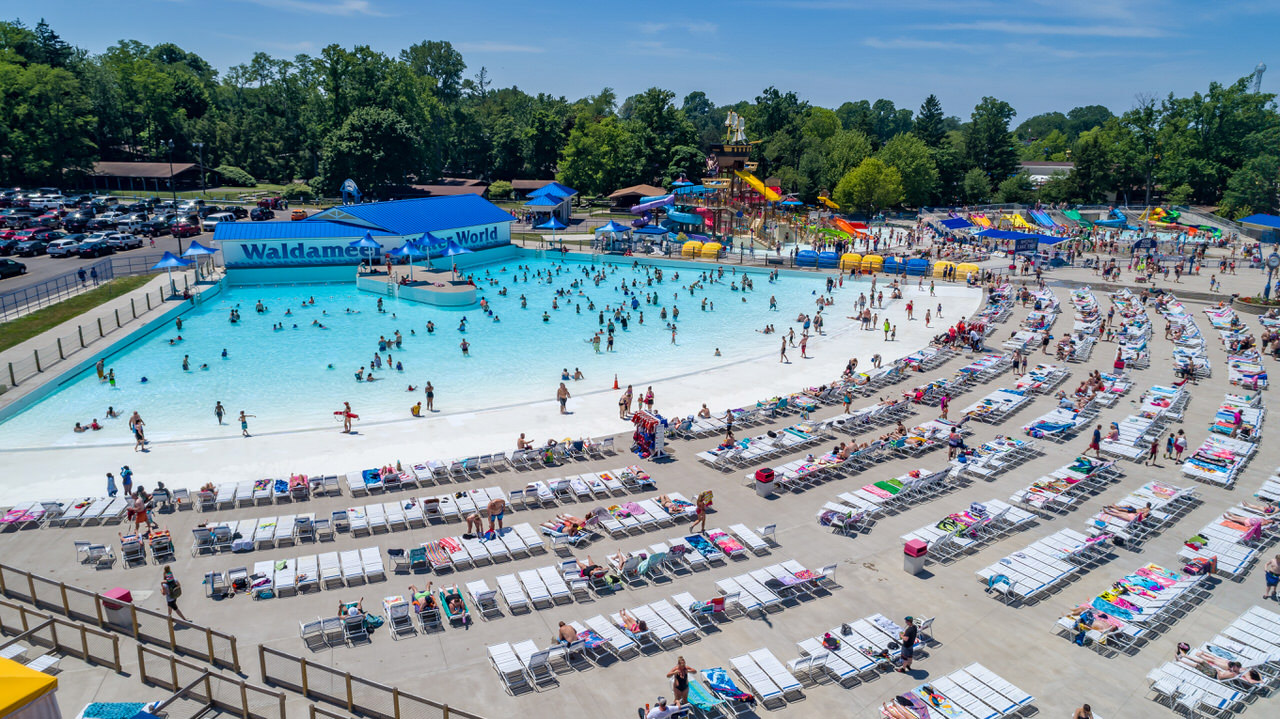 Updated Information
To all our friends and fans, we appreciate your support over the last 124 years. We have been preparing for our 2020 Season and are excited to open our gates for families to enjoy summer days at Waldameer. However, we, along with our community and the world, are working to overcome the COVID-19 pandemic at this time. We send our prayers to those directly effected by the virus and continue to support the individuals working tirelessly to assist in combating this disease.
In this time of uncertainty, we understand everyone has questions. While we do not have all the answers, below are answers to the most frequently asked questions regarding Waldameer's 2020 Season. What we know for certain is when we are able to welcome families again, our park will be ready to provide an atmosphere that is safe, clean, and family-friendly.
Frequently Asked Questions
At this time, Pennsylvania's Stay-At-Home order has been extended to May 8th. Waldameer will not open on May 2nd and will continue to revise our schedule to comply with mandated regulations from the Governor's office. Please visit our park calendar for the most updated schedule.

Park Hours

Yes! Our online application is available if you are interested in applying. We are contacting applicants to conduct virtual interviews and are hiring for all positions. Visit our jobs page to learn more.

Summer Jobs

Yes! 2020 Season Passes and Combo Passes will be valid for our 2020 operating season. We are considering a variety of alternatives to add value for our Season Pass holders to make up for days lost during our 2020 operating season. Please check back for updated information.

Season Passes