Consignment Tickets
Offer your clients, members, or Guests a day at Waldameer.
Everyone enjoys a day at Waldameer and many businesses offer our Consignment Tickets to help reward their members or create great packages. Whether a credit union, hotel, or union, Waldameer's Consignment Ticket Program is a great way to offer a day at the park at a discount.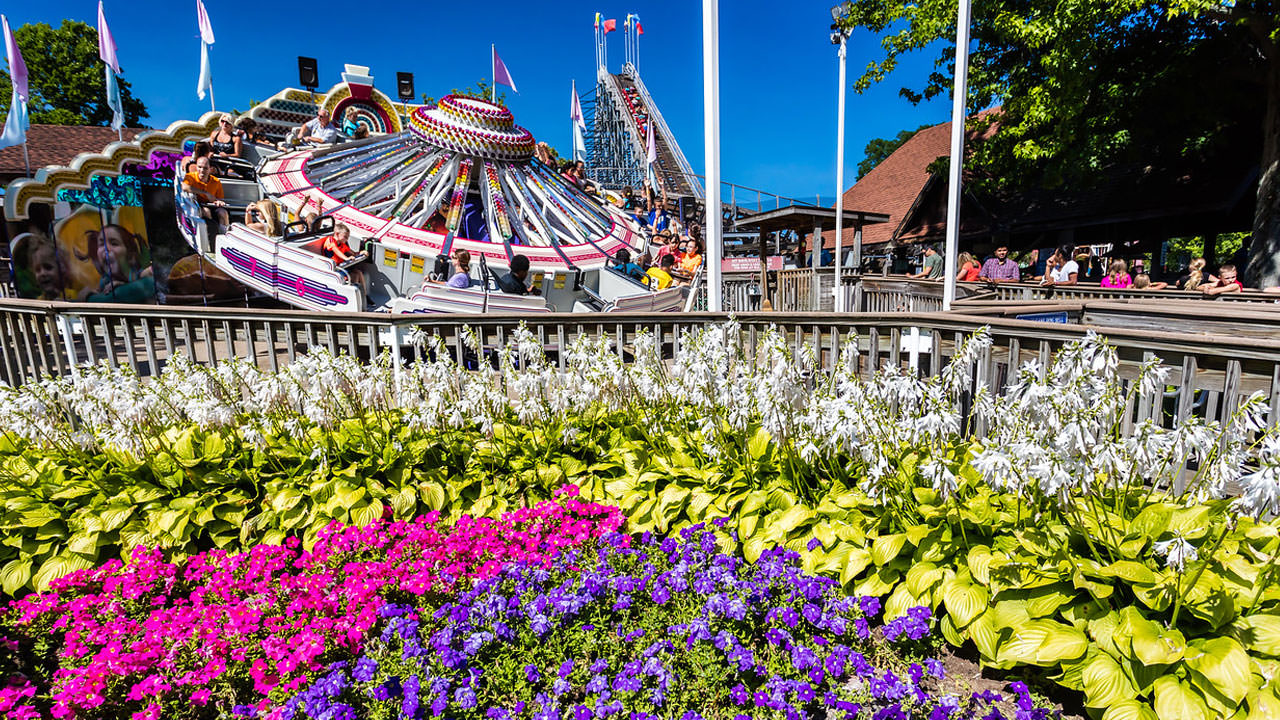 How the Program Works
Consignment Ticket Pricing
48″ & Over
Under 48″
Consignment All-Day Combo Pass
Good Any Day of the 2020 Season!
$39.00
Save $6.00!
$30.50
Save $4.00!
Complete a Consignment Sales Agreement Form and email it to our office.
Get your initial starting quantity of tickets.
A minimum of 10 ticket sales is required to participate.
We will provide you with free colored posters, flyers and brochures.
Then simply sell or distribute the tickets to your employees, members, clients, etc.
Return unused tickets and receive full credit.
The final balance due is determined by the total number of tickets you have received minus the number of tickets you return by the due date (or the minimum of 15).
"Thank you for including our office in your Consignment Ticket Program. The program is a great way for us to help our members save money. Hope you had a great year and looking forward to being a part of your program next year."

Pamela W., Mountain Laurel Federal Credit Union, Bradford, PA