Decorating Policy
Please follow our rules when decorating Rainbow Gardens for your event.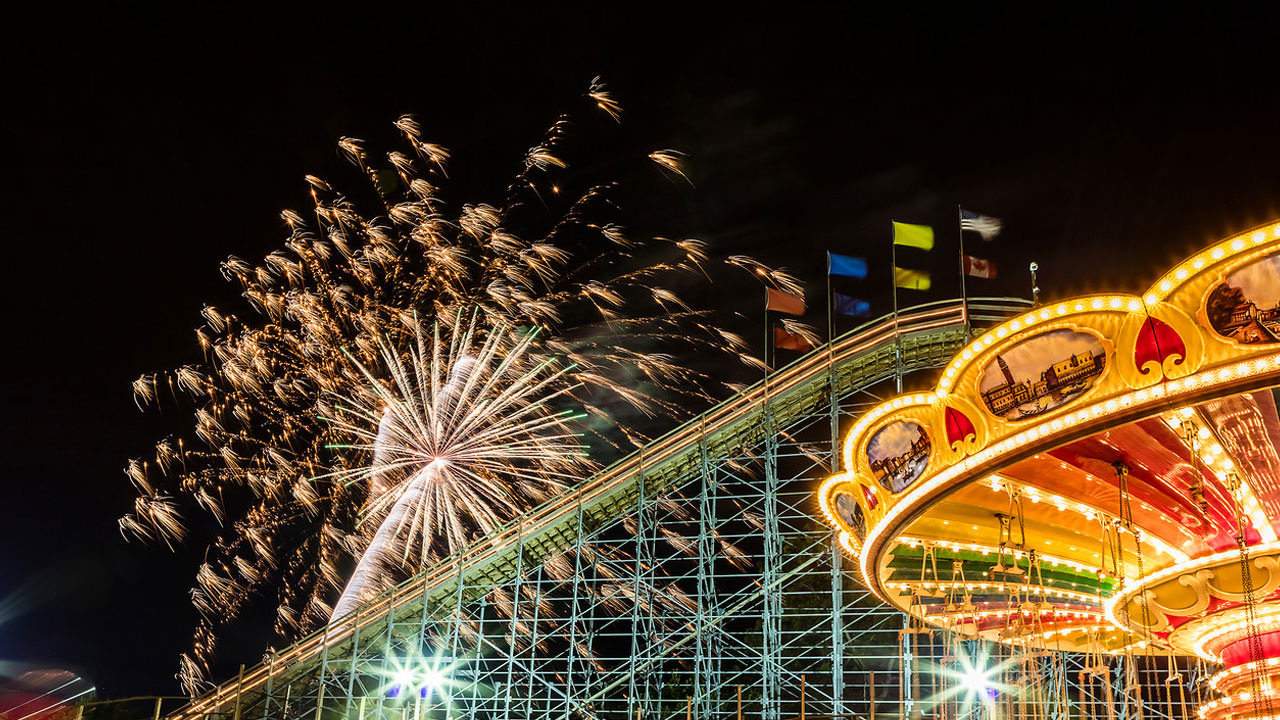 Policies
The Rainbow Garden Decorating Policies are designed for the overall safety of your guests and appearance of the structure. The following areas are the places you should concentrate on for your decorations:
Center of the Dance Floor
Centerpieces for Tables
Upper Level of Stage
Decorations must be colorfast and fireproof.
Open flames, such as candles, are not permitted.
Decorations should be self-supporting where possible. Only light objects may be attached to Rainbow Gardens using masking tape.
Any object hung from the ceiling must clear the floor by at least twelve feet.
When using water fountains, they must be checked out with the Park Management in advance.
Important
You must not use any object that will scratch, mar, dent, penetrate, coat, or deface Rainbow Gardens; examples include nails, thumbtacks, screws, staples, paints, grease, sprays, etc. If one of these items is used to decorate, you will automatically forfeit your deposit for damages. Please make sure that everyone on your Reservation and Decoration Committees understands the above policy.
Arrangement for the removal of your decorations should be cleared with the Park Management in advance. Decoration Committee should coordinate their times with the Reservation Committee, Caterer, and Band. They are responsible for informing suppliers, florists, etc. that deliveries and pick-ups should be made between 8:00 am to 4:00 pm, Monday through Friday. Exceptions must be cleared with Park Management.