Decorating Policy
Rainbow Gardens event decorating policy. Please read carefully.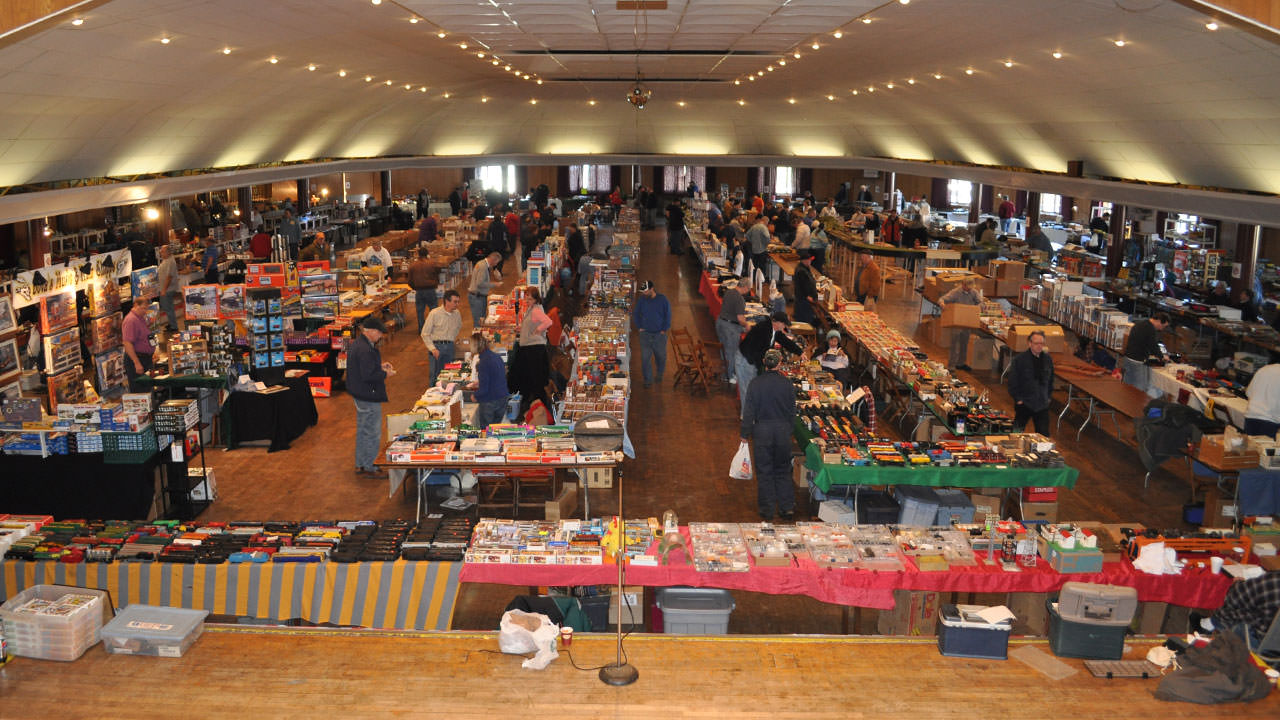 Decoration Policy
The Rainbow Garden Decorating Policies are designed for the overall safety of your guests and protection of the event space. Event hosts must follow the policy below, and inform suppliers, florists, caterers, DJs, and bands of this policy.
Decorations must be colorfast and fireproof.
Open flames (including candles) are prohibited.
Decorations must be self-supporting.
No staples, nails, screws, tacks, etc may be used.
Walls and floors may not be marred with paints, grease, sprays, etc.
Failure to follow this policy will result in automatic forfeiture of $200 Damage Deposit.
Suggested Decoration Set-Up
 The following are places you should concentrate your decorations:
Center of the dance floor
Table Centerpieces
Stage area
Decorations & Set-Up
Groups may select one of the times below for set-up. If more than one time is selected or a DJ/Band/Caterer will set-up outside of selected set-up time, see Special Shows & Events Set-Up/Tear-Down Day charge:
8:00 AM to 4:00 PM – Day of Event
7:00 PM to 11:00 PM – Day Before Your Event if Rainbow Gardens is vacant