School Ticket Program
Make Learning Fun
The Waldameer School Program offers a great opportunity to reward students, bring the school community together, and more!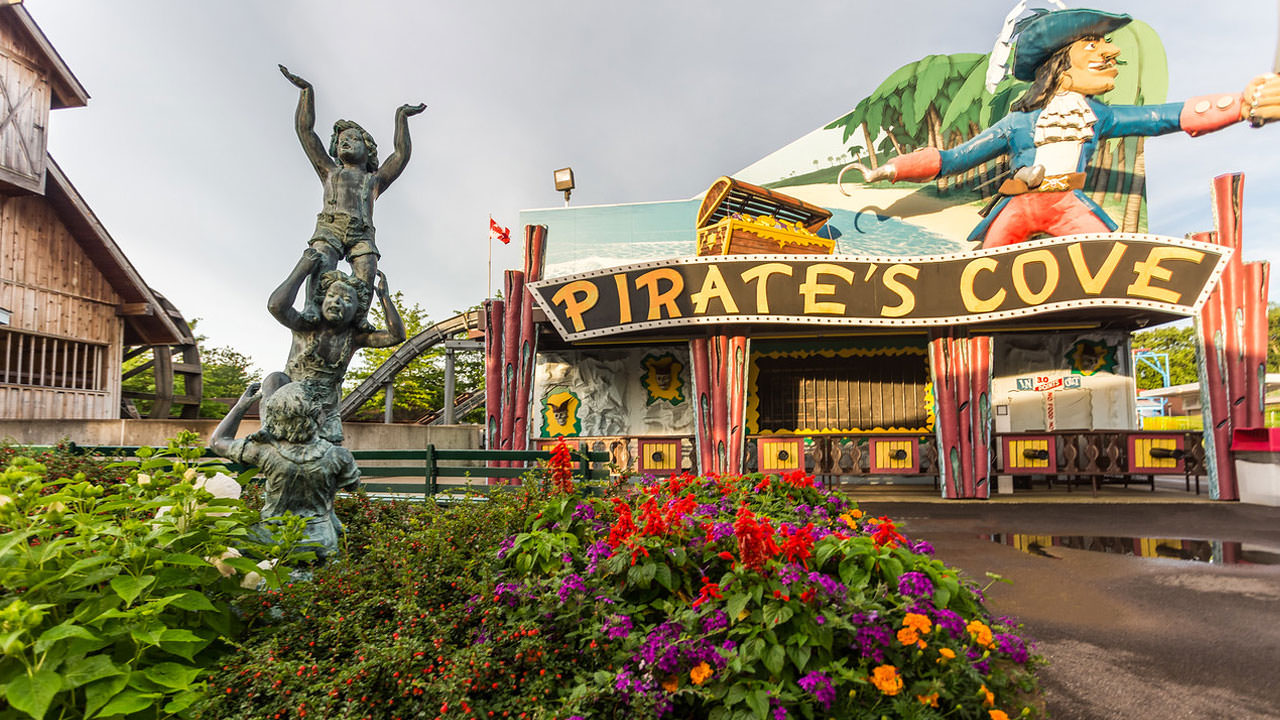 All-Day School Combo Pass
Our VERY BEST Discount!
Save up to 50%!

Includes both Waldameer & Water World

2022 School Combo Passes valid operating days in May, June, & Aug 15-Sept 5.
School Combo Passes are Great For…
Parent-Teacher Group organized ticket sale
Schoolwide picnic
Class outings
More Great School Ticket Program Offers!
School Ride Card – 20 Points per card
$20 Value – Your Price: $10 (50% Savings)
For individual rides purchases only
School Lunch Special
Price: $6.50
Meal Includes: Smith's hot dog, potato chips, 16 oz. soft drink.
Served at Grill Section of Main Refreshment Stand.
Lunch Tickets must be sold in advance.
Music Performance Program
Performance School Combo Pass includes both amusement park and Water World
Reserved exclusively for band, choir & other music students who perform at our Park.
Two ½ hour performances required.
Non-performing students receive our regular School Combo Pass rate
Must Be Reserved in Advance.
How School Ticket Programs Work
No minimum requirements – return unused tickets.
No advance payments required.
FREE reserved picnic shelter.
FREE flyers printed to announce your outing.
School Combo Passes & Lunch Special tickets honored on operating days in May, June, and Aug 15-Sept 5 of 2022 Season.
School Combos may be sold at cost or be used as a creative fundraiser.
Prior-year School Combos are honored in future seasons during valid school days with $1.00 upgrade fee at Admission Booths.
School Combos cannot be sold on Waldameer property.
Call Us at 814-838-3591 to Organize Your School Group!