School Ticket Program
Make Learning Fun
The Waldameer School Program offers a great opportunity to reward students, bring the school community together, and more!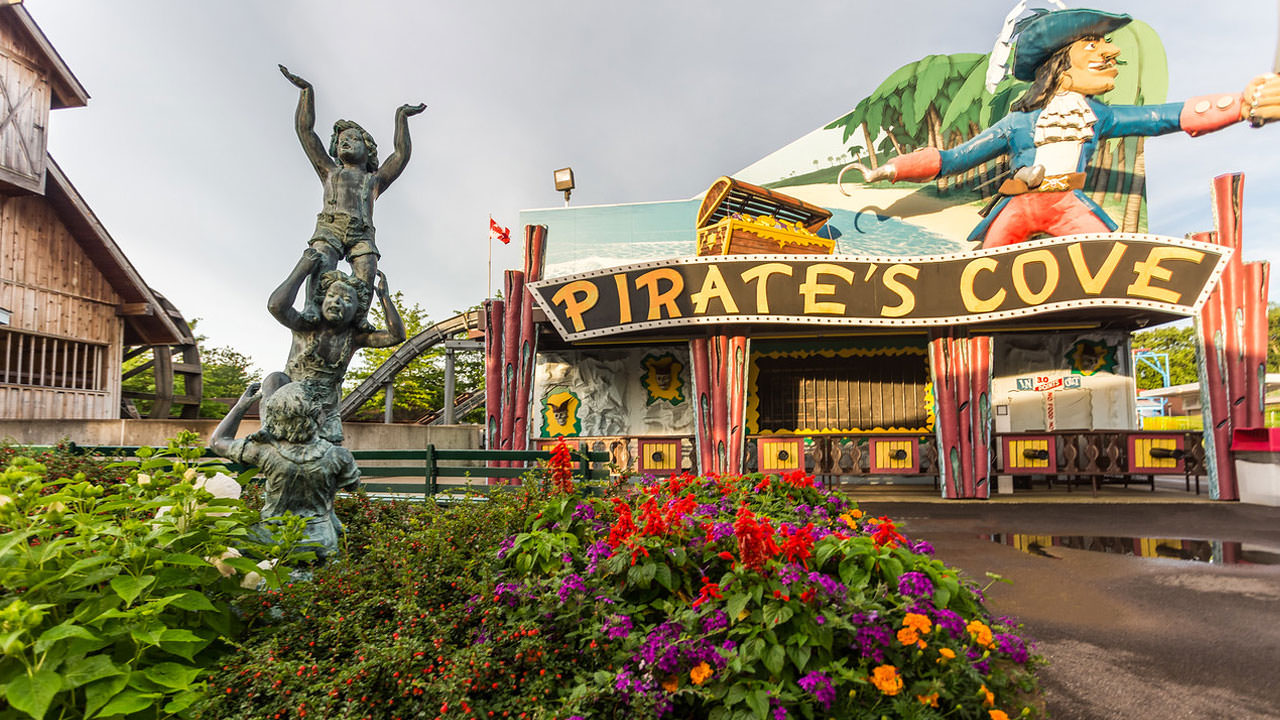 All-Day School Combo Pass – ONLY $26.00
Our VERY BEST Discount!
Save up to 50%!

Includes both Waldameer & Water World

School Combo Passes valid operating days in May, June, & Aug 14-Sept 4 of 2023 Season.
School Combo Passes are Great For…
Parent-Teacher Group organized ticket sale
Schoolwide picnic
Class outings
More Great School Ticket Program Offers!
School Lunch Special
Price: $6.70
Meal Includes: Smith's hot dog, potato chips, 16 oz. soft drink.
Served at Grill Section of Main Refreshment Stand.
Lunch Tickets must be sold in advance.
Music Performance Program
Performance School Combo Pass - $17.00
Performance School Combo Pass includes both amusement park and Water World
Reserved exclusively for band, choir & other music students who perform at our Park.
Two ½ hour performances required.
Non-performing students receive our regular School Combo Pass rate
Must Be Reserved in Advance.
How School Ticket Programs Work
No minimum requirements – return unused tickets.
No advance payments required.
FREE reserved picnic shelter.
FREE flyers printed to announce your outing.
School Combo Passes & Lunch Special tickets honored on operating days in May, June, and Aug 14-Sept 4 of 2023 Season.
School Combos may be sold at cost or be used as a creative fundraiser.
Prior-year School Combos are honored in future seasons during valid school days with $1.00 upgrade fee at Admission Booths.
School Combos cannot be sold on Waldameer property.
Call Us at 814-838-3591 to Organize Your School Group!