Accessibility Guide
We want your Waldameer & Water World visit to be fun, safe, and enjoyable.
Our Accessibility Guide is a helpful resource to assist in planning your day and making informed decisions about the various attractions, rides, services, and amenities in our Park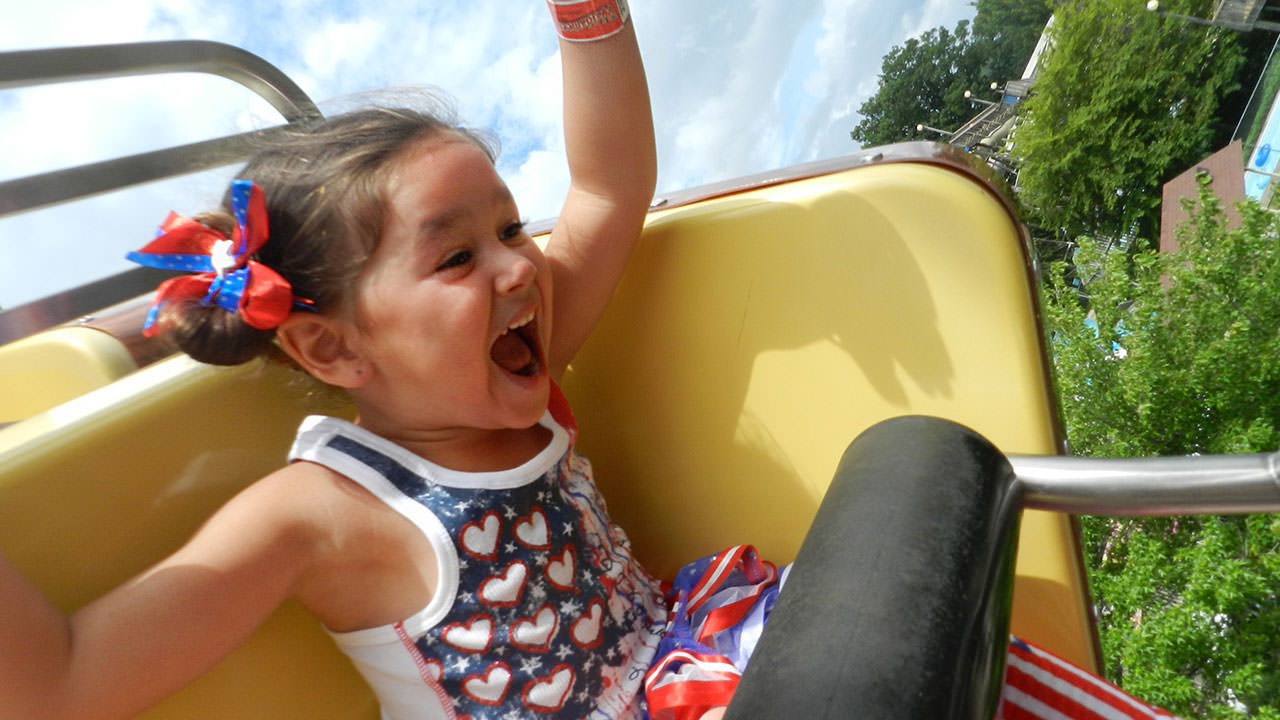 Guest Guidelines
Guests with disabilities are to be treated the same as any other Guest. The only exception is when it compromises safety. If a Guest requires assistance they must have their own adult personal care attendant. Our staff is not specially trained to assist Guests with personal care, including assistance in transferring on and off rides.
Each Guest has different needs. We strongly recommend that you carefully consider your health and comfort, as well as the nature of each ride, prior to making a decision to ride. You must also think of the safety of other riders.
Emphasis on Safety
Safety is designed into all areas of Waldameer. While most of our rides are accessible to those with disabilities, it should be noted that, in the interest of personal safety, some Guests might not be permitted to board certain rides. Access criteria is based on any Guest's ability to:
Utilize all safety devices and restraints
Meet height restrictions
Maintain proper riding posture throughout the course of the ride
Safely evacuate the ride if needed
Guests with Disabilities
As a courtesy, Guests with disabilities can access all of our rides through the exit. For most rides, the exit is located directly next to or near the operator controls. For rides that do not have the exit located near the operator, a doorbell is placed by the exit in order to alert the operator.
A Guest with a disability may be accompanied by up to three Guests when entering a ride from the exit. One or more of the accompanying Guests must be able to assist the Guest with a disability into and out of the ride if help is required. If the party is larger than four persons, other members of the party must wait in the queue and the entire party may ride together when they reach the front of the line. Please be sure the ride operator is aware that this is your intent if you plan to ride with the rest of your party.
Waldameer reserves the right to refuse to allow any Guest access to a ride that we deem unsafe for the individual. Please observe all caution signs before entering ride queues.