Specials & Discounts
Waldameer is proud to offer value for our guests with a variety of specials and discounts.
Check back often for more information on new promotions!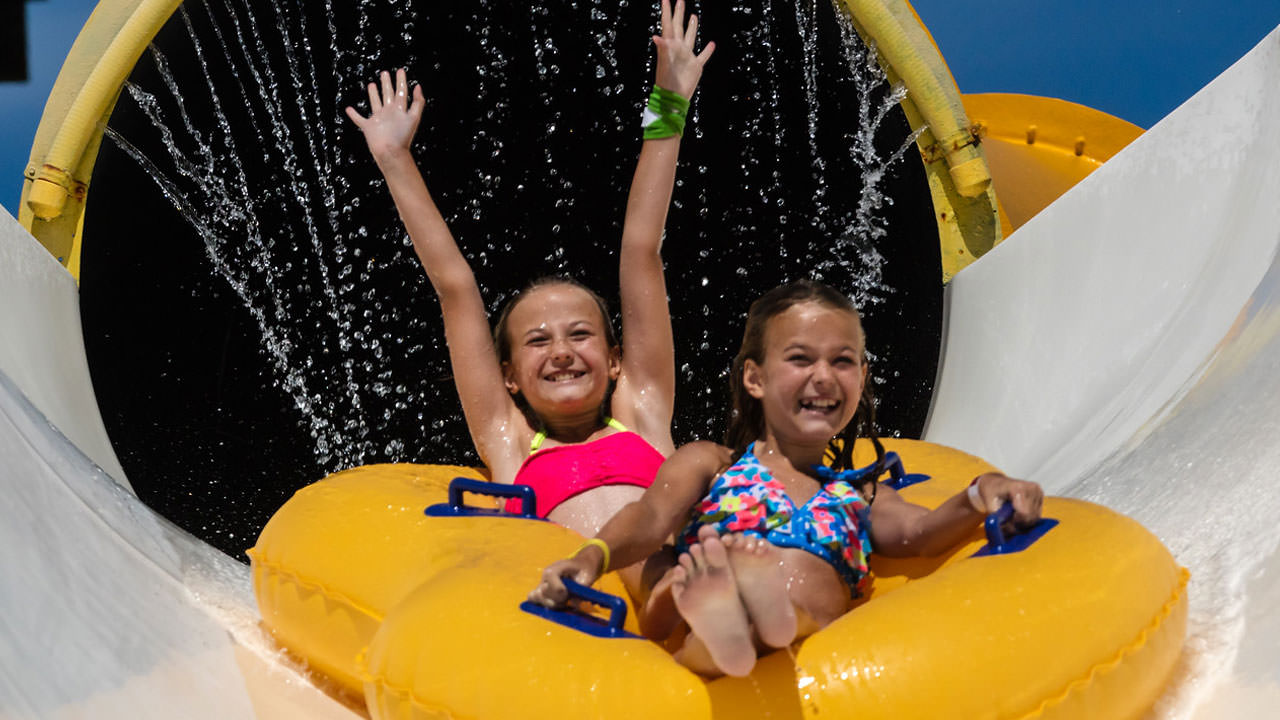 2019 Country Fair Coupon
Present coupon and receive $3.00 off up to 5 Combo Passes, Sunday through Friday. Coupon available at all local Country Fair locations!
Wegman's Discounted Combo Passes
Available for purchase at both Erie Wegman's locations: 6143 Peach Street and 5028 West Ridge Road
Mountain Dew Can Discount
Present a specially marked Mountain Dew can and receive $3.00 off up to 2 Combo Passes, Monday through Friday. Specially marked cans available at any local retailer that sells Pepsi products!