Online Job Application
Save time and fill out an application online!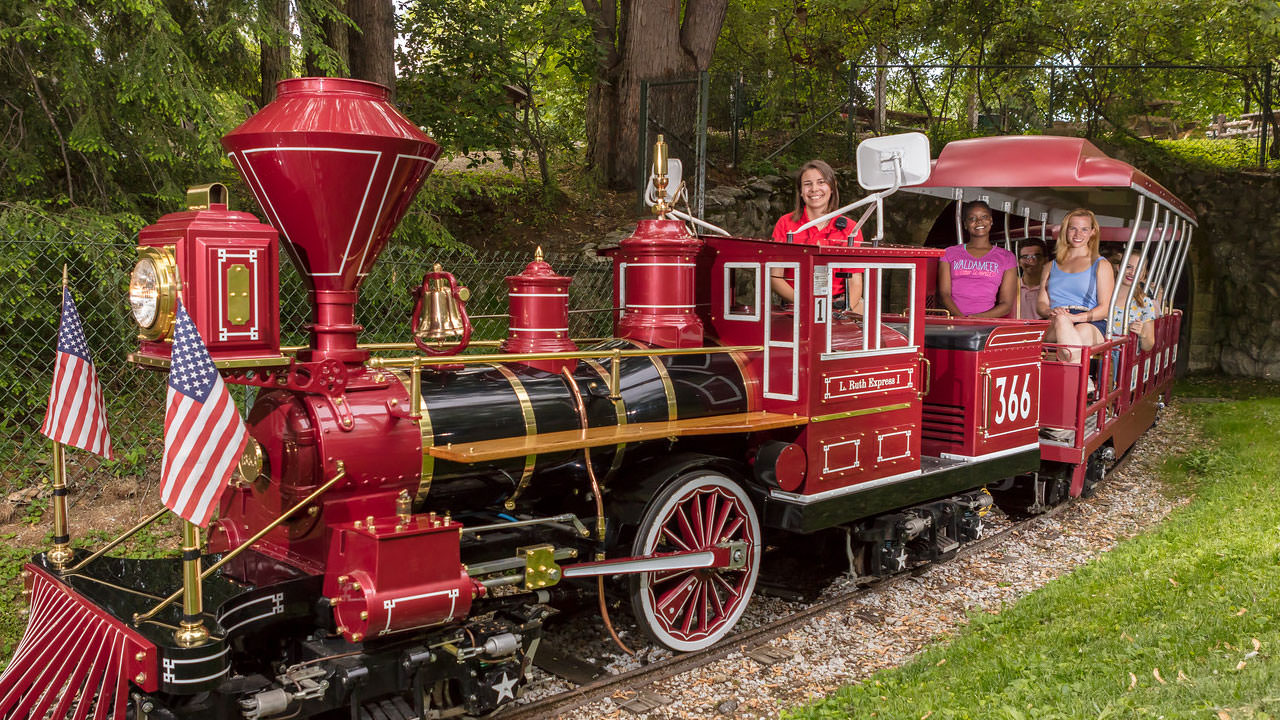 Follow the simple steps below to fill out your online application. Click Here to view the PDF version of our application in your web browser.
*All applicants must complete an application AND visit the Waldameer Office for an in-person interview to be considered for employment
If you are unable to fill out your application in advance, you may still come to the Park Office and fill one out in person starting February 9, 2021.
Waldameer & Water World Employment Application
IMPORTANT!
Waldameer's regular operation is seven (7) days/week during the summer season. Holidays and weekends are our busiest times. Please do not apply if you are not willing to work a majority of weekends and holidays! You may be expected to successfully pass a drug screen test as part of the application process.