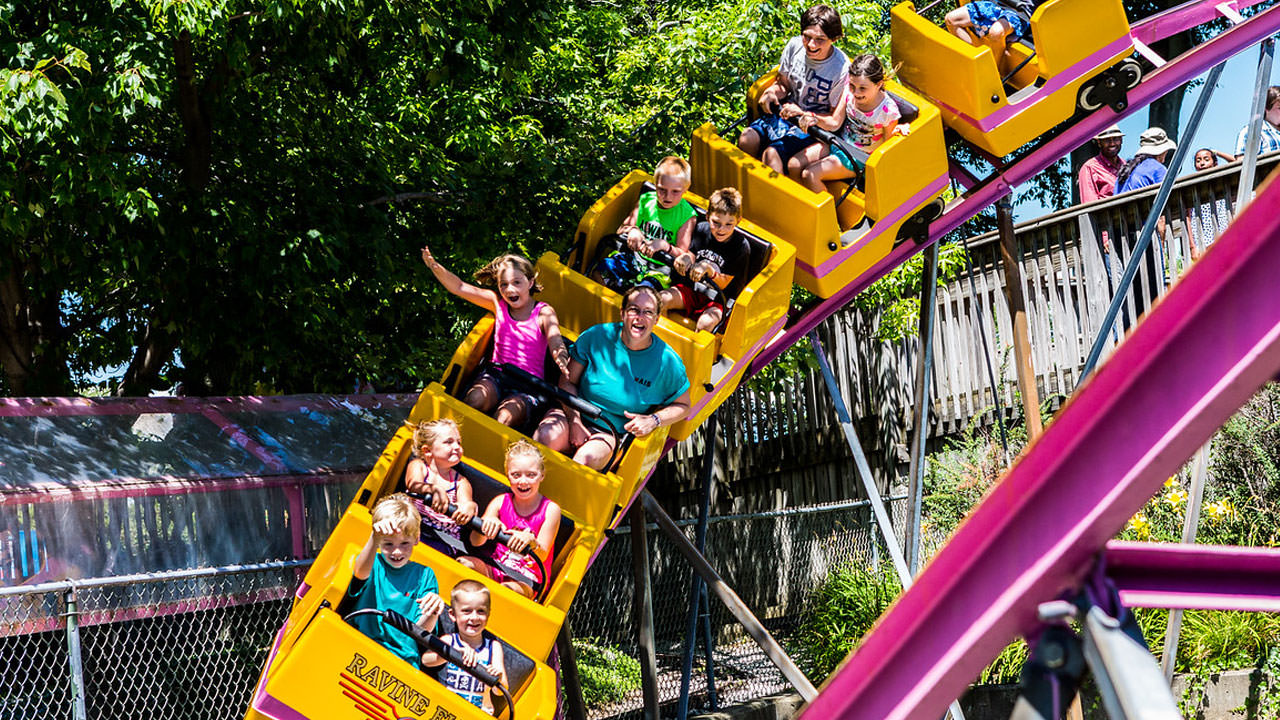 Offering Great
Group Rates
For Groups starting at just 15 people, our Group Rates are a great way to save.
Learn More
Group Sales
A day at Waldameer is the perfect way to celebrate summer fun!
Your group will enjoy great value with a wide variety of packages tailored to meet your needs. For the smallest of Groups, starting at 15 people, to our largest catered Groups, we make it easy to save with your family reunion, company or church picnic, or organization gathering.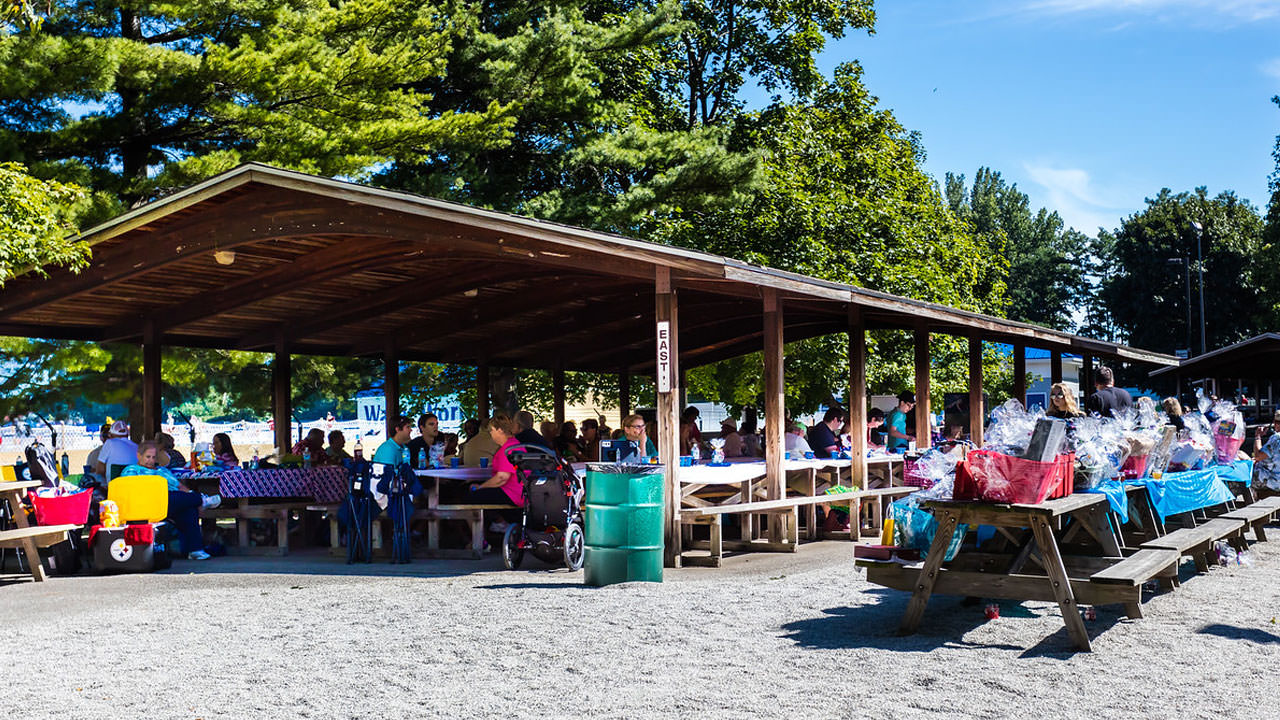 Picnic Groves
Waldameer offers full catering services for groups of 50 to 3,000 people. Enjoy a catered or uncatered event at the park in one of our private Picnic Groves.
Learn More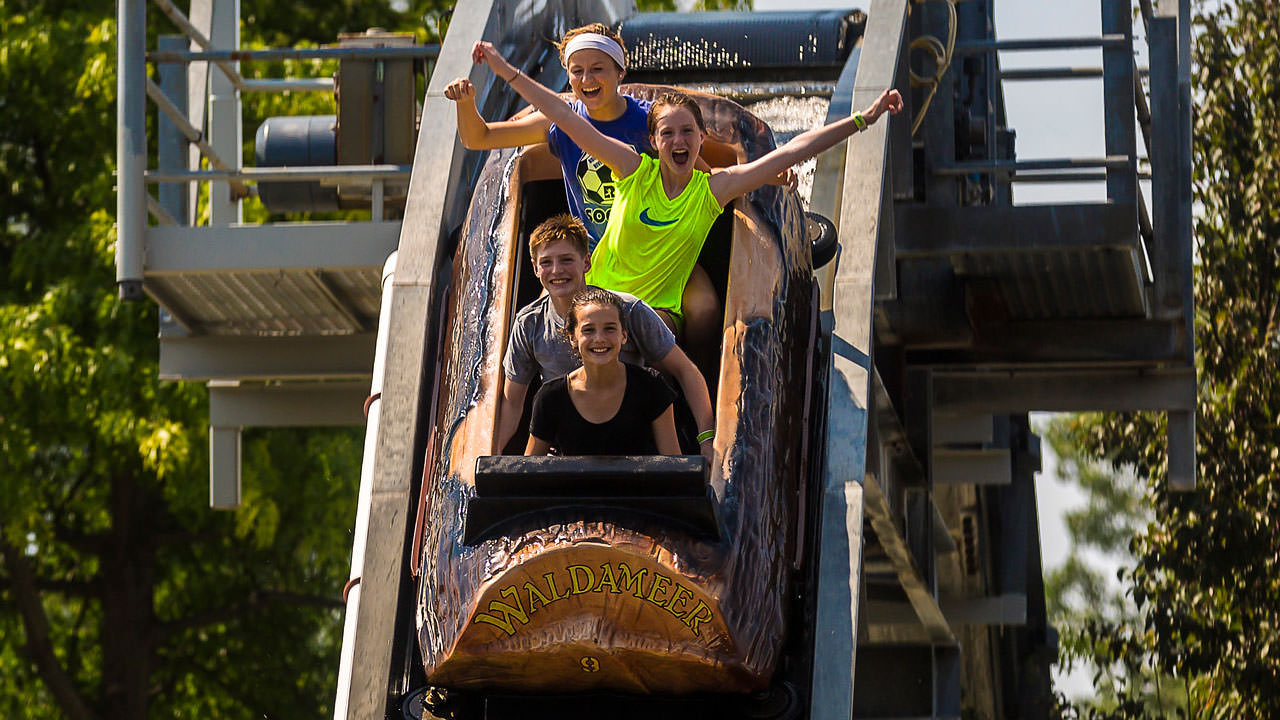 School Outing Tickets
Thousands of students celebrate the end of school each year with a visit to Waldameer – schools receive our best discounted group rate.
Learn More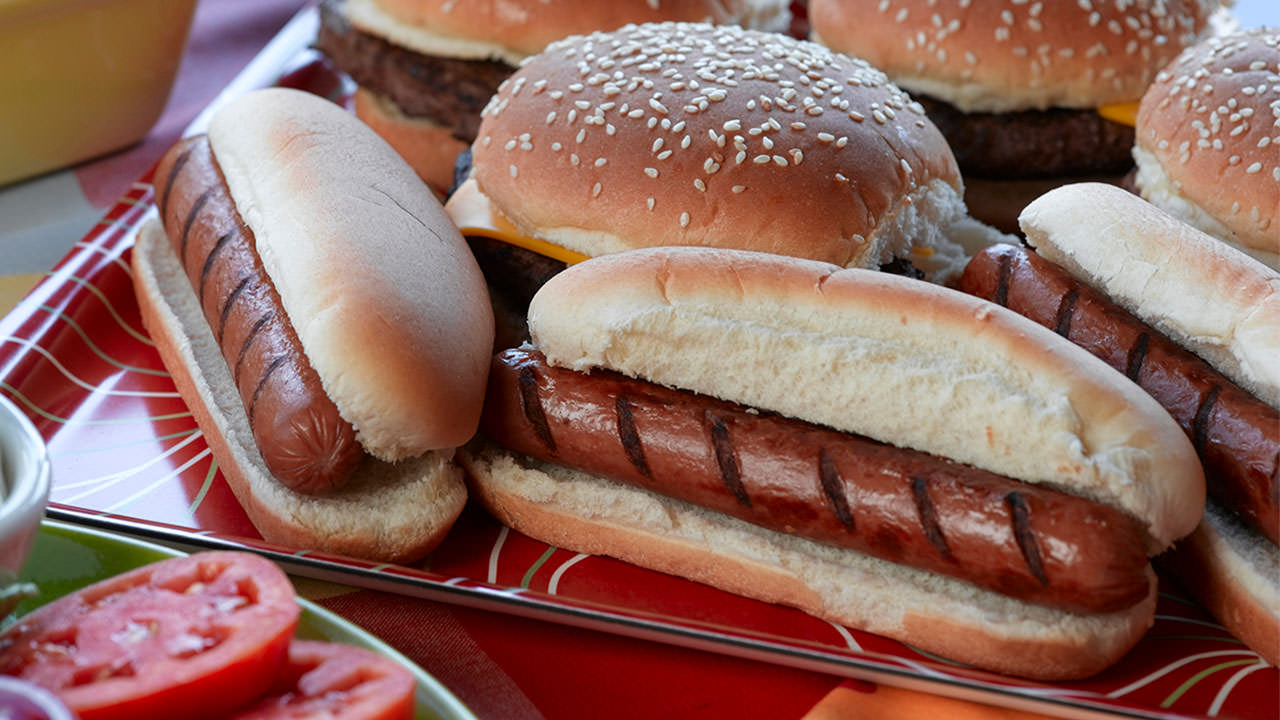 Catered Meals
We do all the work and you have all the fun! Offering delicious homemade recipes and a variety of menu options to create your custom meal.
Learn More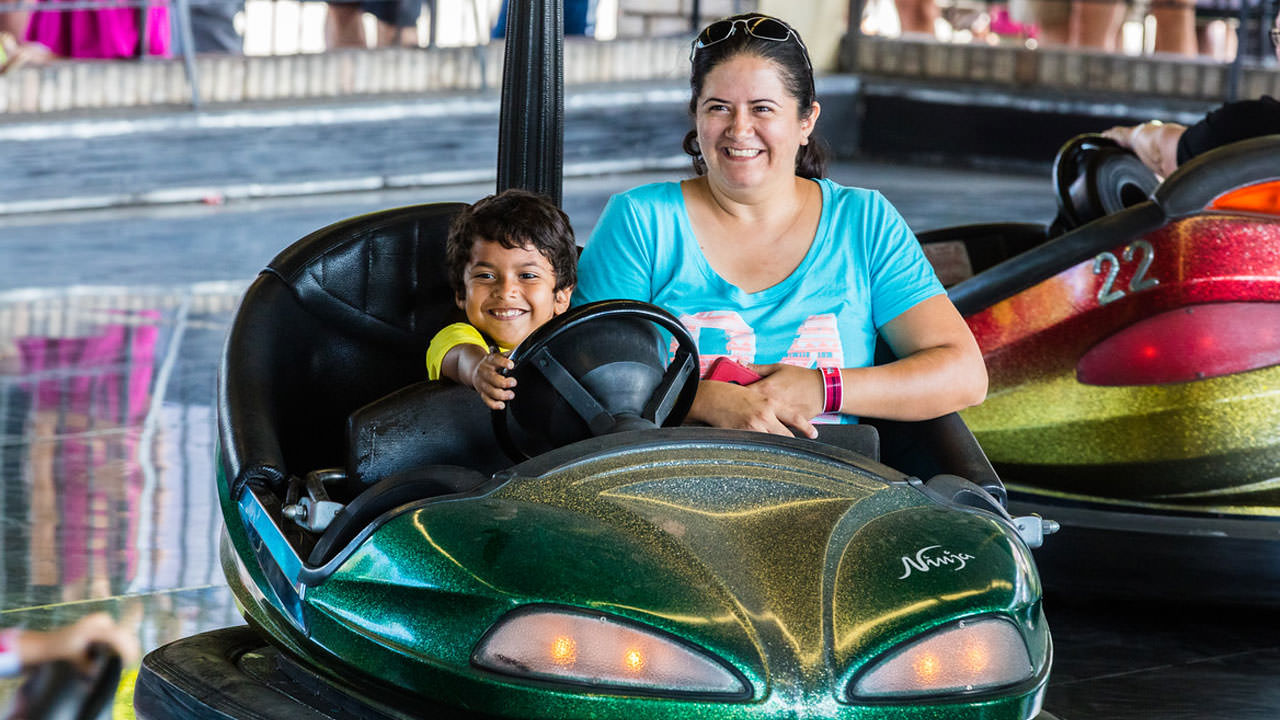 Consignment Tickets - Not Available for 2020 Season
Get your initial starting quantity of tickets (10 minimum). Offer our All-Day Combo Pass at a great price to employees or customers!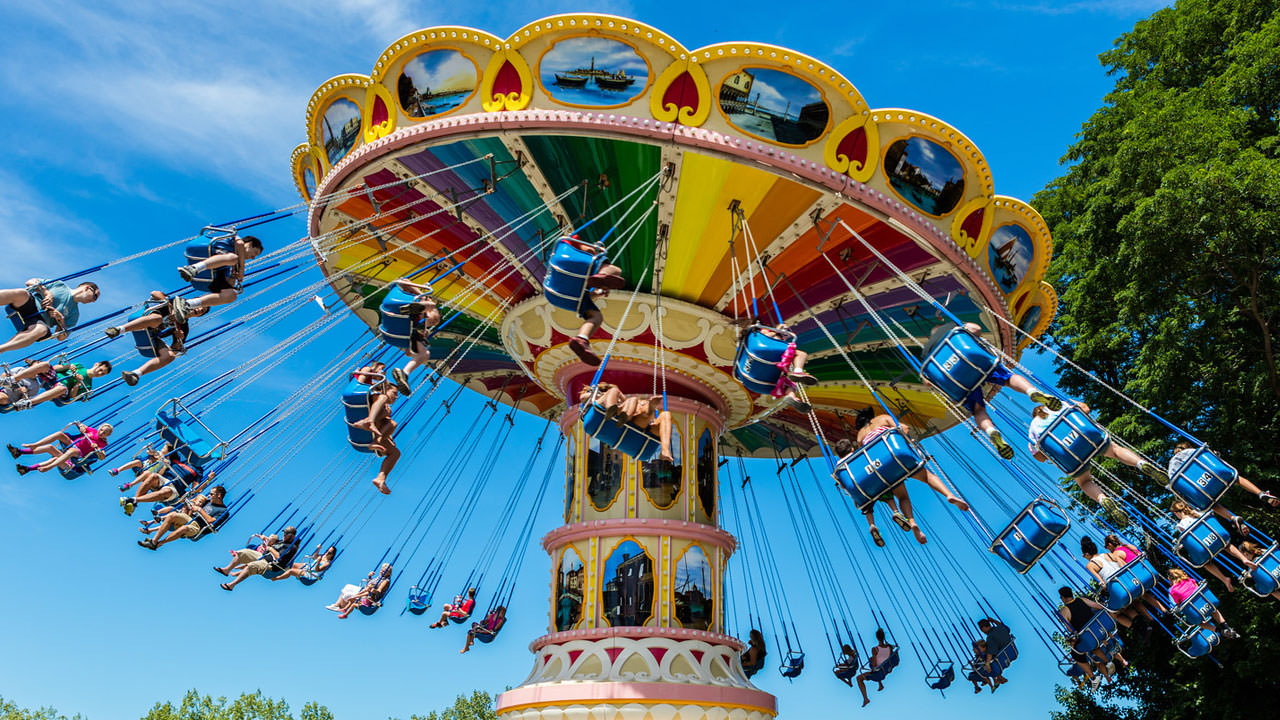 Online Discount Program - Not Available for 2021 Season
The easiest way to save and still offer a great discount to your company or organization. We provide a unique code for your group that offers a great discount.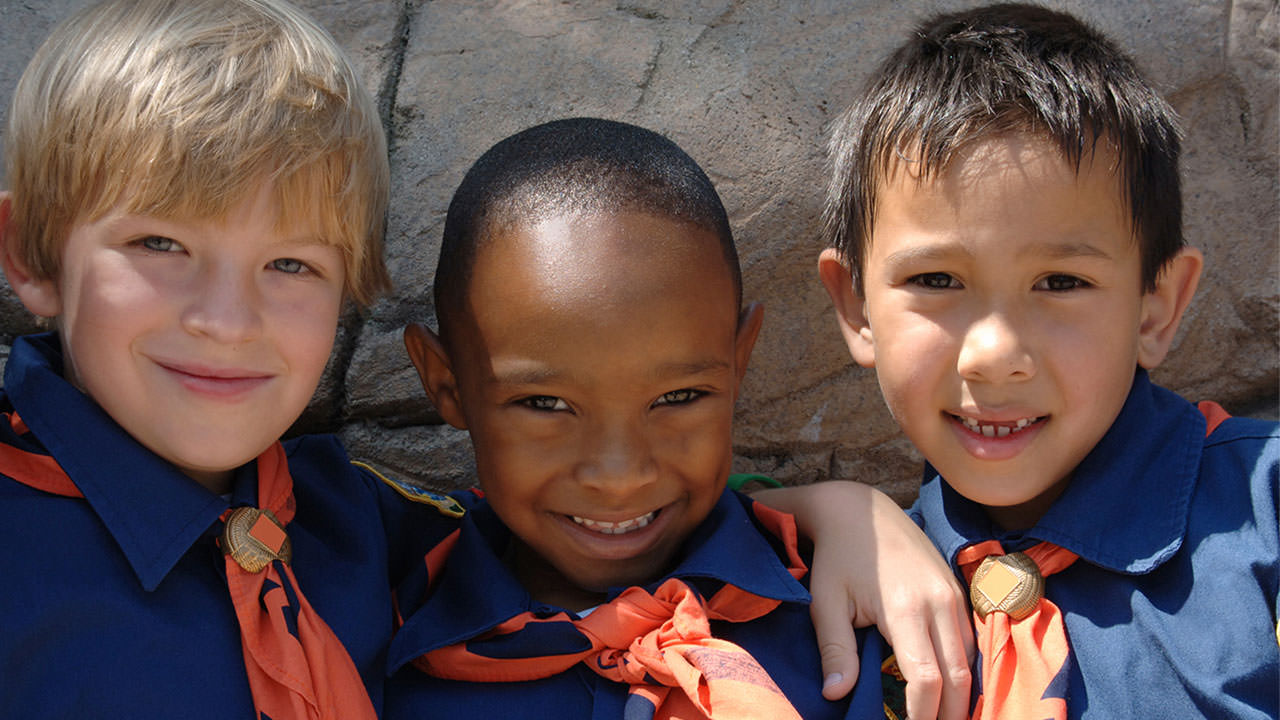 Scout and 4H Clubs
Great offerings for Scout Troop or 4H Club plus ways to create your very own badge or patch event.
Learn More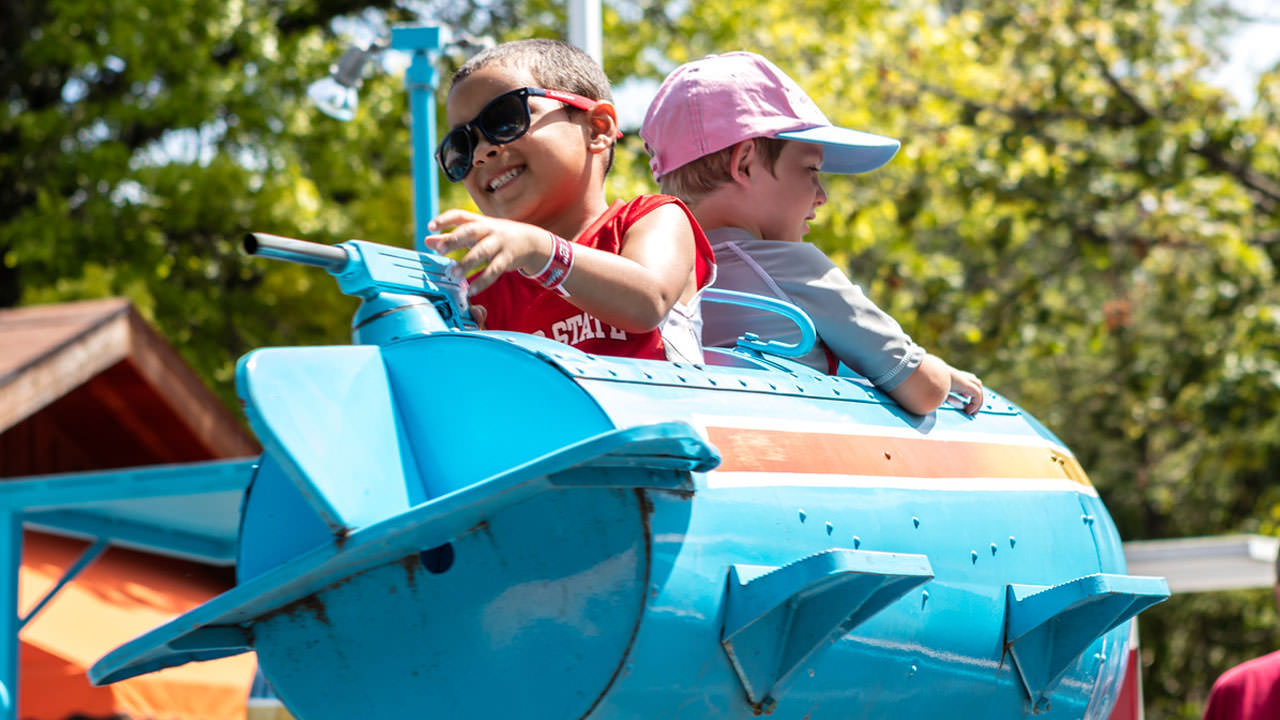 Youth Recreation Specials
A variety of options for hourly, partial or full day Youth and Recreation Camps.
Learn More
Quick Links
A day at Waldameer is the perfect way to celebrate summer fun! Your group will enjoy great value with a wide variety of packages tailored to meet your needs. Click on these links to learn more: