Season Passes
Waldameer's Season Pass is the very Best Deal we offer!
The Season Pass lets you enjoy the Amusement Park and Water World any day either Park is open. That's right, ANY DAY!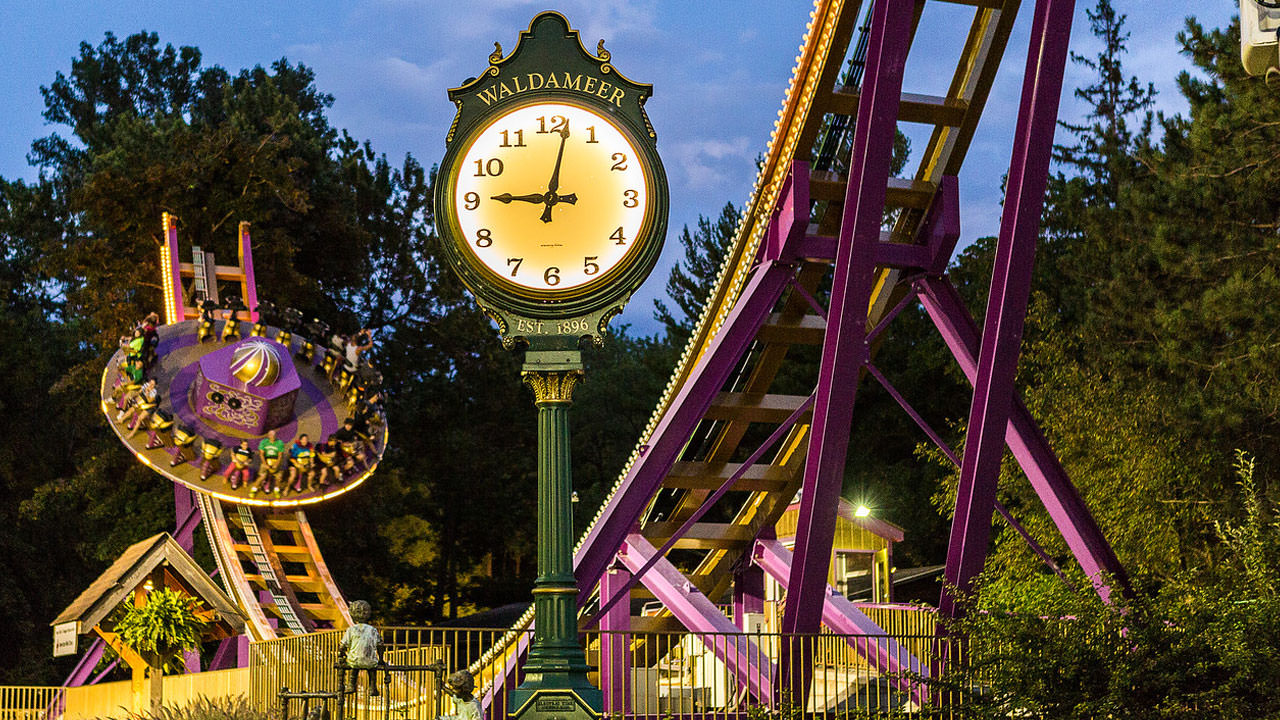 Select Below to Buy Your Season Passes Online
2022 Season Pass – 48″ & Over: $124.00
2022 Season Pass – Under 48″ and Seniors 60+: $98.50
Benefits of your 2022 Season Pass
Each pass pays for itself in less than three visits!
Season Pass holders receive great discounts on Cabana and Umbrella rentals everyday!
Season Pass Promotions
Check back in Spring for 2022 Season Pass promotion dates!
Season Pass Promotion dates subject to change without notice.
2022 Season Passes are valid August 9, 2021 through end of 2022 Season.
Season Pass holders 12 years of age or younger should be accompanied by a chaperone. A chaperone is defined as a responsible person 18 years or older.
Season Pass gives the holder one ride and slide Combo Pass wristband when presenting Pass.
Only one wristband will be issued per day. Keep wristband attached if leaving then returning the same day.
You must present your Season Pass card to receive your daily Combo Pass wristband. If a Season Pass Card is forgotten, you will not be able to receive your wristband until you retrieve your card or purchase a new card at Guest Service.
Any Season Pass found to be used by a person other than the authorized pass holder will be confiscated without refund. This is theft of services and cause for prosecution.
Season Pass photo must be a current photo that resembles the card holder. If your photo does not resemble you, you will be asked to update your photo and reprint your Season Pass.
Season Pass holders attending organized group events (i.e. their company picnic) can bring their Season Pass to their group's picnic shelter in order to receive their group's wristband. (Season Pass holders must acquire a meal ticket to enjoy their group's catered meal)
All ride/slide height, weight, and safety restrictions apply to Season Pass holders.
Waldameer is not responsible for lost, stolen, or damaged Season Passes.
Season Pass card replacement fee - $10.
Waldameer reserves the right to revoke privileges of the Season Pass for any misuse of the attractions or misbehavior in the park.
Season Pass is non-refundable, non-transferable, and may not be redeemed for cash.
Season Pass subject to restrictions & changes without notice.