Summer Jobs
Be a part of the fun! Join the Waldameer Team!
Not only is Waldameer a great place to enjoy summer fun, its also a great place to work! In addition to competitive wages, Waldameer offers a host of other incentives for its employees to make working at Waldameer the most fun job around.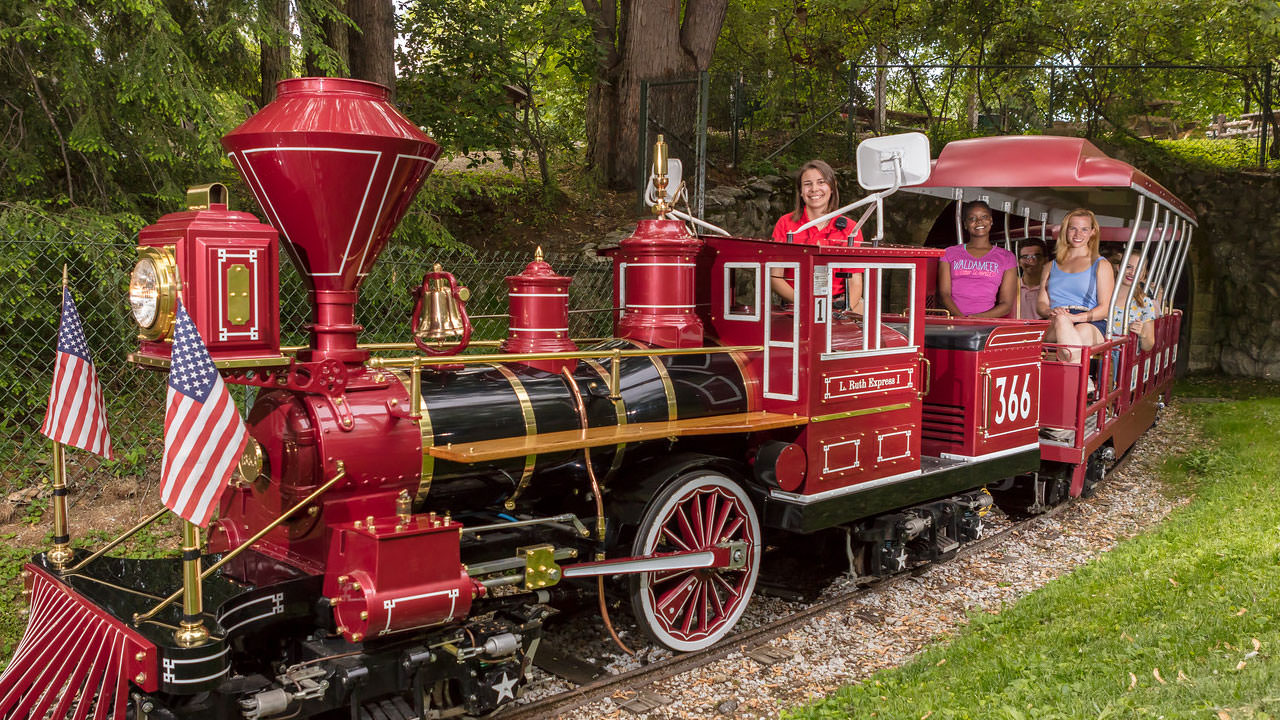 How to Apply
Application & Interview Process
Upon completing an application, you will need to visit Waldameer's Office for a short, in-person interview. Questions pertain to areas of interest, personal strengths, previous employment, educational background, etc. The process takes about 15 to 20 minutes. Notification of employment may happen at the conclusion of the interview or via phone. Waldameer is an Equal Opportunity/Affirmative Action Employer.
Applicants Must Bring
Drivers License and Social Security Card
ID from School, Military, Government
Personnel References with phone numbers
CPR, First Aid & Life-guarding Certifications (for Water World applicants)
Working Papers from school only needed upon notification of being hired
Dress in business casual attire
| We are looking for someone: | Positions Available: |
| --- | --- |
| With an upbeat personality | Ride Operators |
| With a hardworking attitude | Certified Lifeguards |
| Who is friendly | Concession Food Service |
| Who is personable | Catering/Picnic Hosts |
| With a smiling face | Game Operators |
| Willing to work | Retail/Cashiers |
| Wants to have fun | Gardener |
2019 Lifeguards
If you are hired as a Water World lifeguard, Waldameer will pay you up to $150.00 over the course of the summer if you are in the first year of your American Red Cross or YMCA certification. Waldameer will pay you up to $60.00 if you are in the second year of your certification, covering the cost of your Water World uniform.
Gardener Position
Waldameer is building a new gardening team to take care of our beautiful gardens. Head gardener position will oversee the preparation, planting, and maintenance of Waldameer's gardens. Head gardener hours and wages to be determined.
Schedule for gardener as follows:
March, April, May, September, October: Monday-Friday, 8:00a – 4:30p (end times and days are flexible)
June, July, August: 9:00a start time (end time and days are flexible)
2019 Pay Rates
Age
Schedule
Wage/Hour
Lifeguard Wage/Hour
Bonus/Hour*
Lifeguard Bonus/Hour*
17 & Graduated or Older
There are No Restrictions for Amount of Hours
$9.00
$9.50
$0.25
$0.25
16 – 17 Year Old
5 Day Week
$8.50
$9.00
$0.15
$0.25
14 – 15 Year Old
Part-Time
14 Yr Old, works 5 hr. shifts Primarily Weekends
$6.75
$7.25
$0.15
$0.25
*BONUS: given only when you work until end of our operating season
Waldameer Employees are Required to:
Work majority of Weekends & Holidays ~ our Busiest Times
Wear Proper Uniform ~ Waldameer polo shirt, khaki or navy blue pants / shorts and sneaker shoes
Maintain Proper Appearance ~ clean uniform, neatly groomed, clean shaven, avoid extremes in jewelry, piercings, tattoos, hairstyles & hair color
Waldameer Employee Benefits
Earn FREE ride passes
Earn incentive awards
30% food and merchandise discount
Employee parties
Make friends that can last a lifetime!