Buy Tickets
Get to the fun faster!
Save time and money by purchasing your tickets online!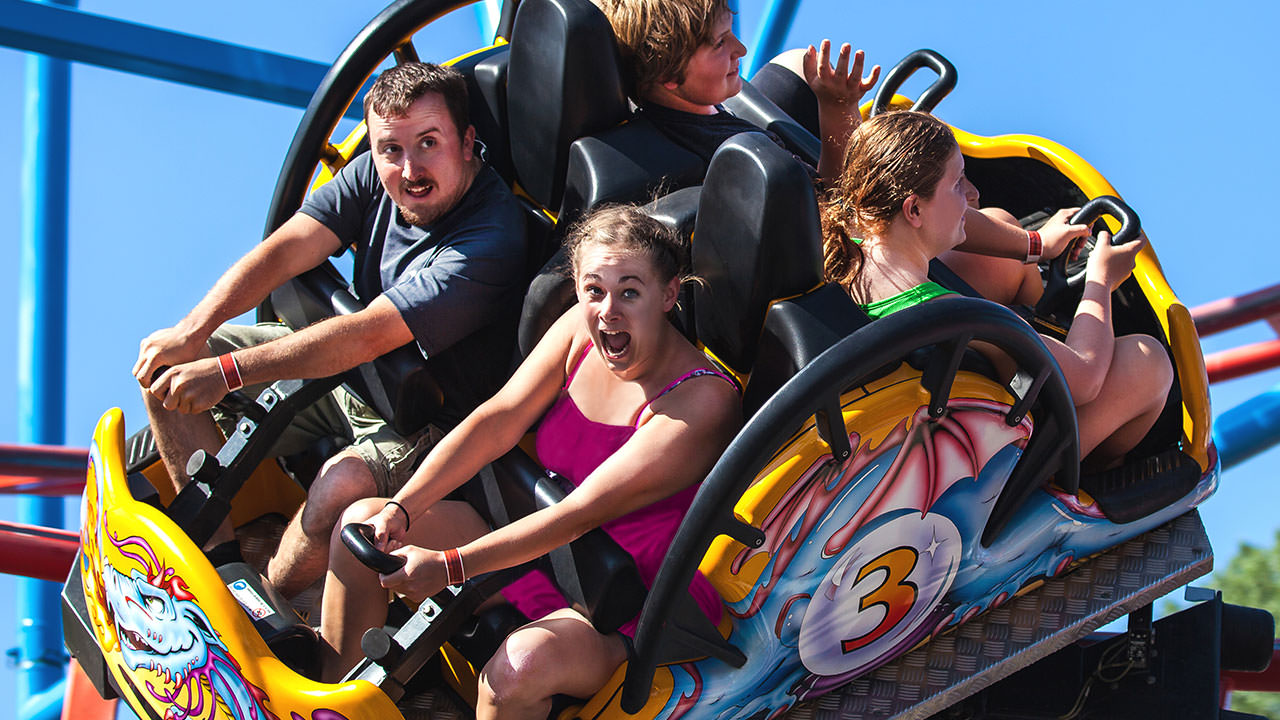 The security of your online purchase is important to us!
To ensure your purchase is secure and processes correctly, ensure Billing Information entered exactly matches information associated with your credit/debit card. Purchaser may be asked to verify purchase through multi-factor authentication. Ensure your card has Visa Secure, Mastercard SecureCode, Discover ProtectBuy, or American Express SafeKey enabled before proceeding.