Contact Us
We would love to hear from you.
Please use the information below to get in touch with us.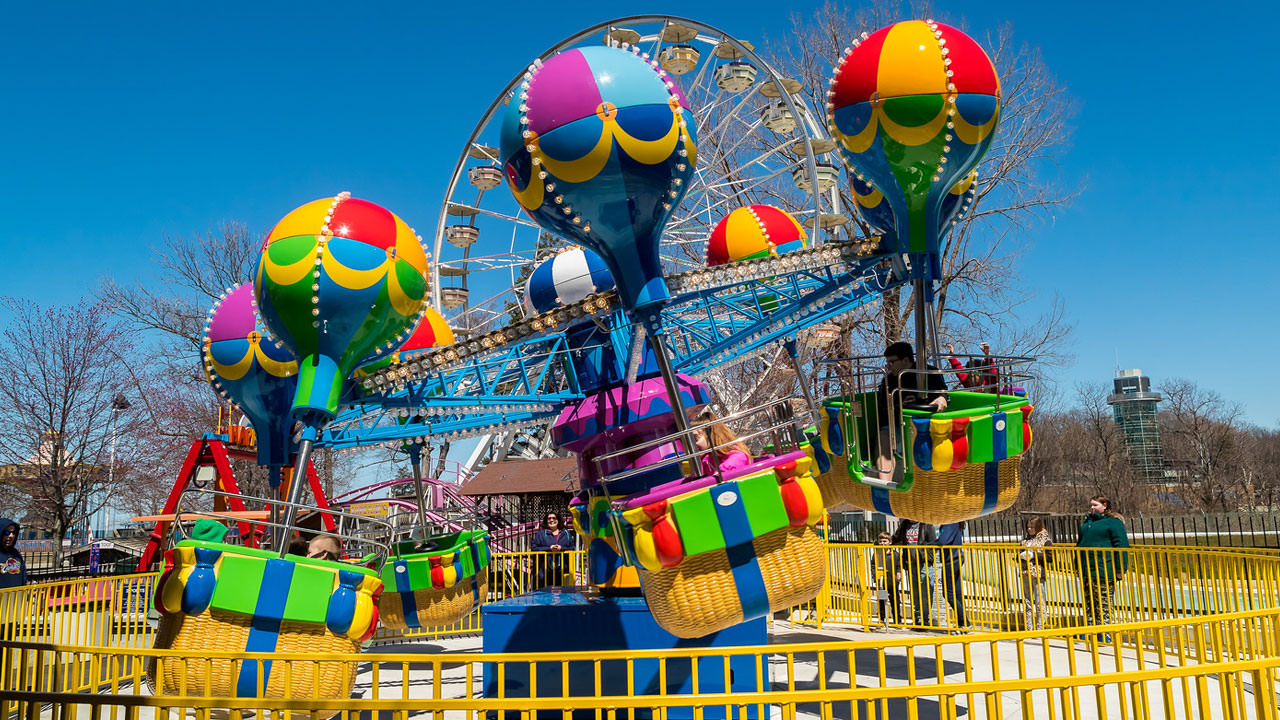 Waldameer & Water World Contact Information
Mailing Address
P.O. Box 8308
Erie, PA 16505
220 Peninsula Drive
Street Address
3100 West Lake Road
Erie, PA 16505
Phone: 814-838-3591
Toll Free: 877-817-1009
Fax: 814-835-7435
**IMPORTANT** If you would like something physically mailed to you, please provide a mailing address in the comment box. Thank you.