Awesome Twosome
Always an awesome time!
A colorful inner tube slide with many fast twists, turns, and dips before whooshing into the splash pool at the bottom. Best enjoyed with a friend!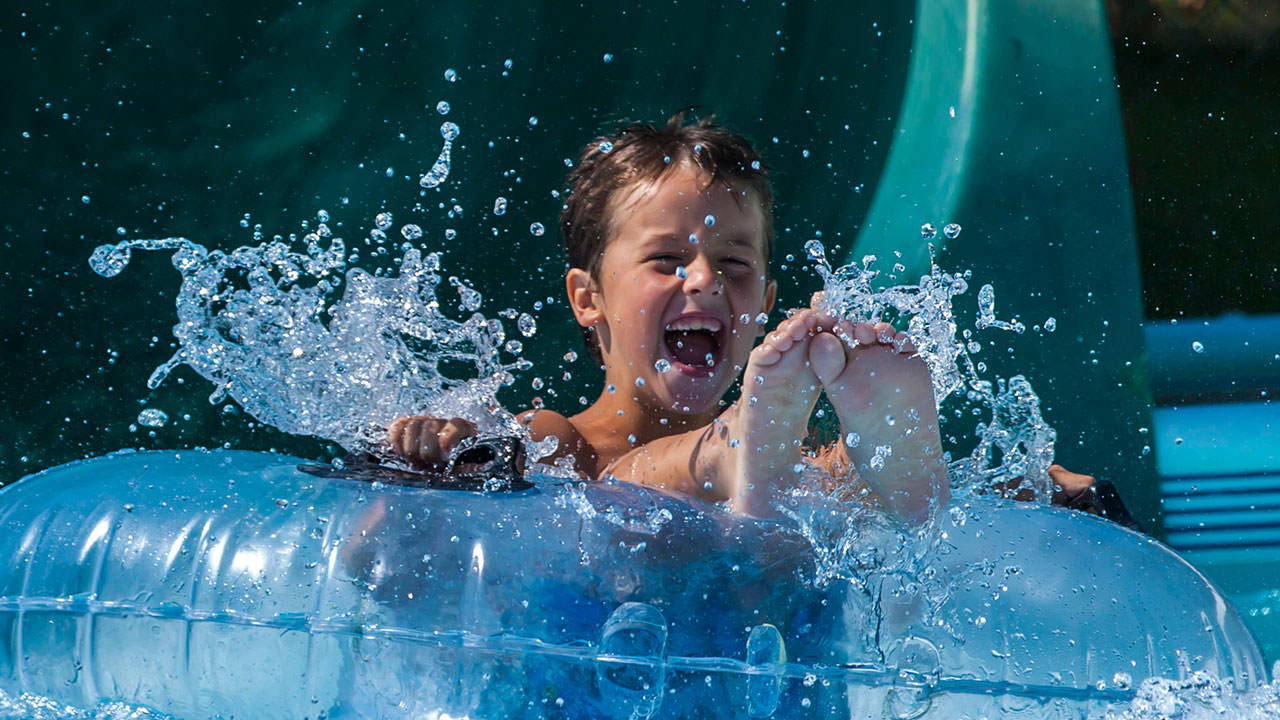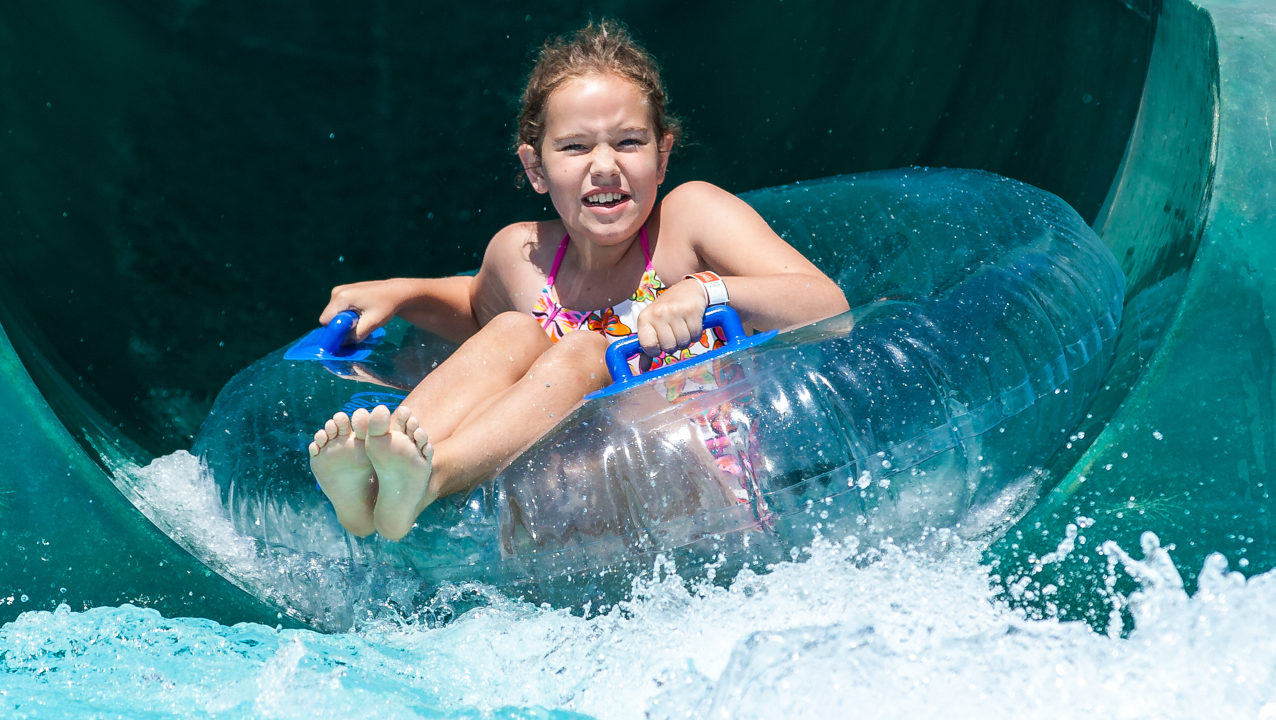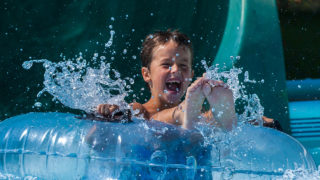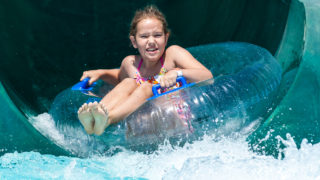 Height Restrictions: Must be 42" or taller to ride. Riders 42-48″ must be accompanied by a Supervising Companion.
A very popular water attraction, this fully enclosed tube slide will send you screaming through the twists and turns before splashing into the pool below! Go it alone or on a double inner tube with a friend, either way you won't want it to end!