Bermuda Triangle
Get lost in excitement!
Three FAST body slides. Feel the power descending a giant spiral or freefall straight down the middle!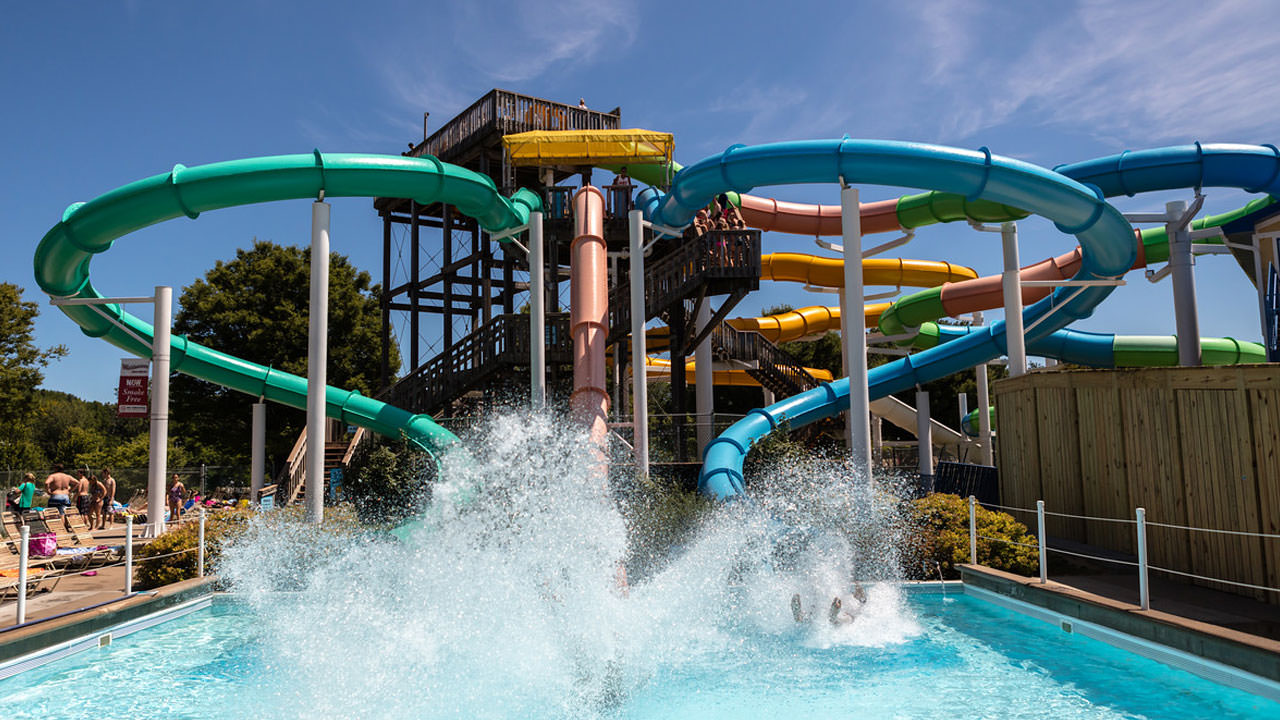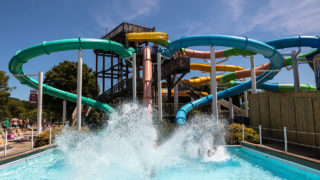 Height Restrictions: Must be 42″ or taller to ride.
These three slides all start next to one another so you can race your friends to the bottom! But fair warning, the center tube is a straight drop, so this slide has the advantage! The two side tubes are mirror images of each other and make one winding circle before ending in the splash pool. Try them all!