Chaos
This ride will keep you spinning as you swing upside down nearly 60′ in the air!
Chaos will test even the most daring as Waldameer's first ever upside down ride experience. Located next to the L. Ruth Express train station, this ride will be just as fun to watch as it is to ride!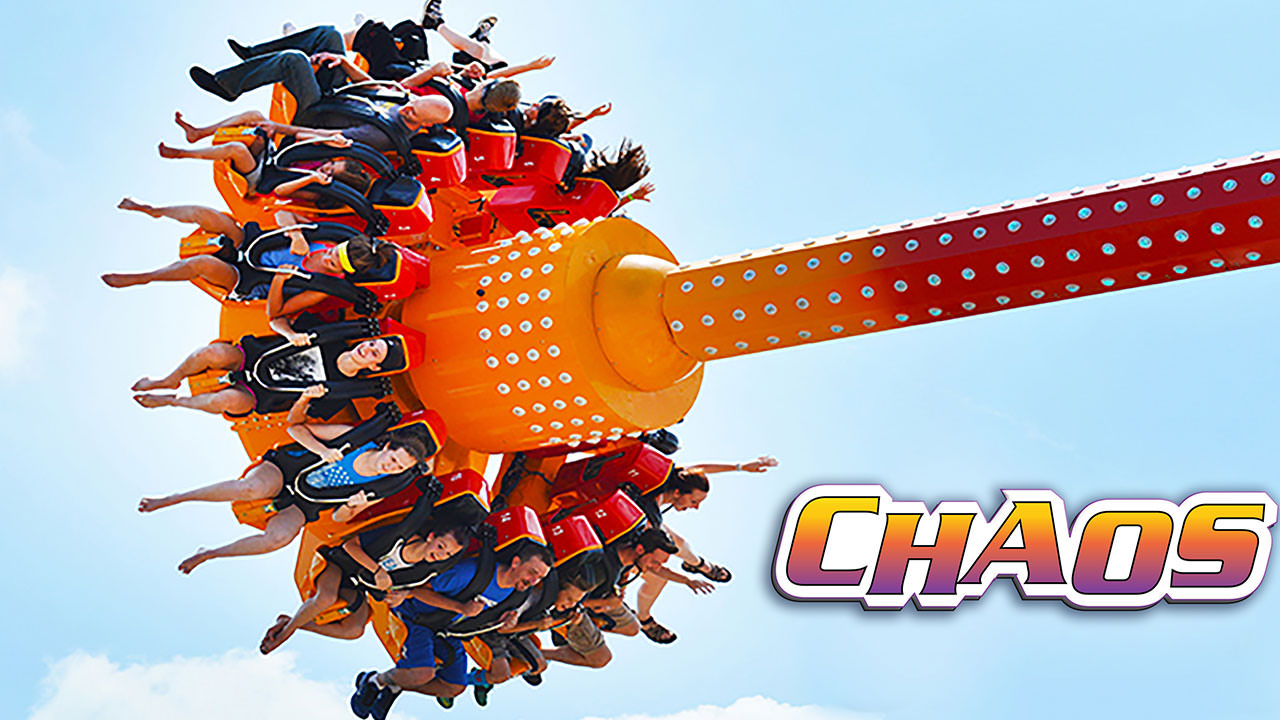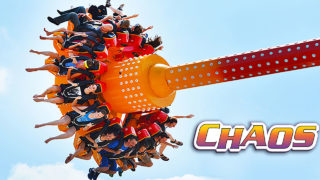 Height Restrictions: All riders must be 48" or taller to ride.
Chaos is a thrill ride where riders sit in bucket seats facing outward on a circular gondola that spins slowly while swinging on a pendulum in a 360 degree circle. The ride reaches 60 feet in the air and places riders in an upside down position. Riders must have full upper body control and be able to sit upright with their back against the seat and lap bar against the front of their body with the seat belt fastened. Accessible access is located at the ride exit for guests and their party possessing a Yellow Wristband or those using a wheelchair. Use the doorbell to request admittance, and the Ride Operator will release the Accessible Entrance door when it is safe to enter.