Comet
One of only 20 ACE Coaster Classics in the world!
A classic wood coaster making memories since 1951! Standing 45' tall with 1,400' of hops, dips, and turns, Comet is tons of fun without being too scary for the younger ones!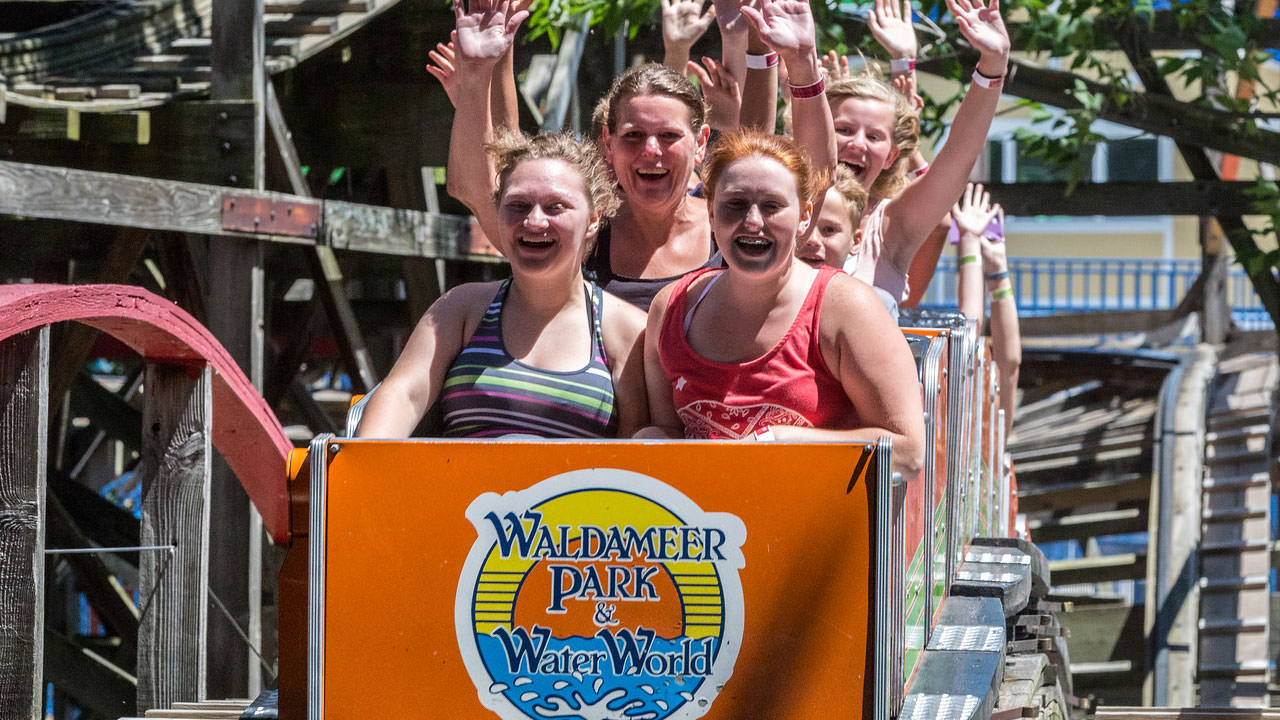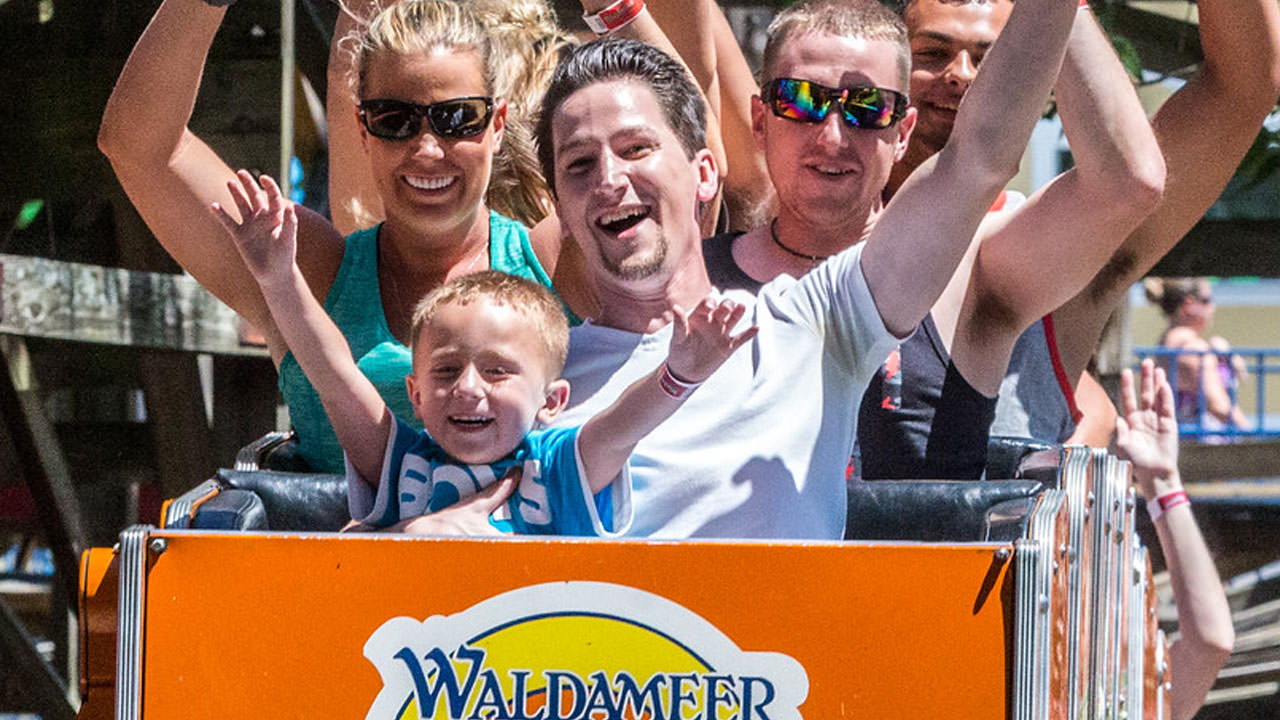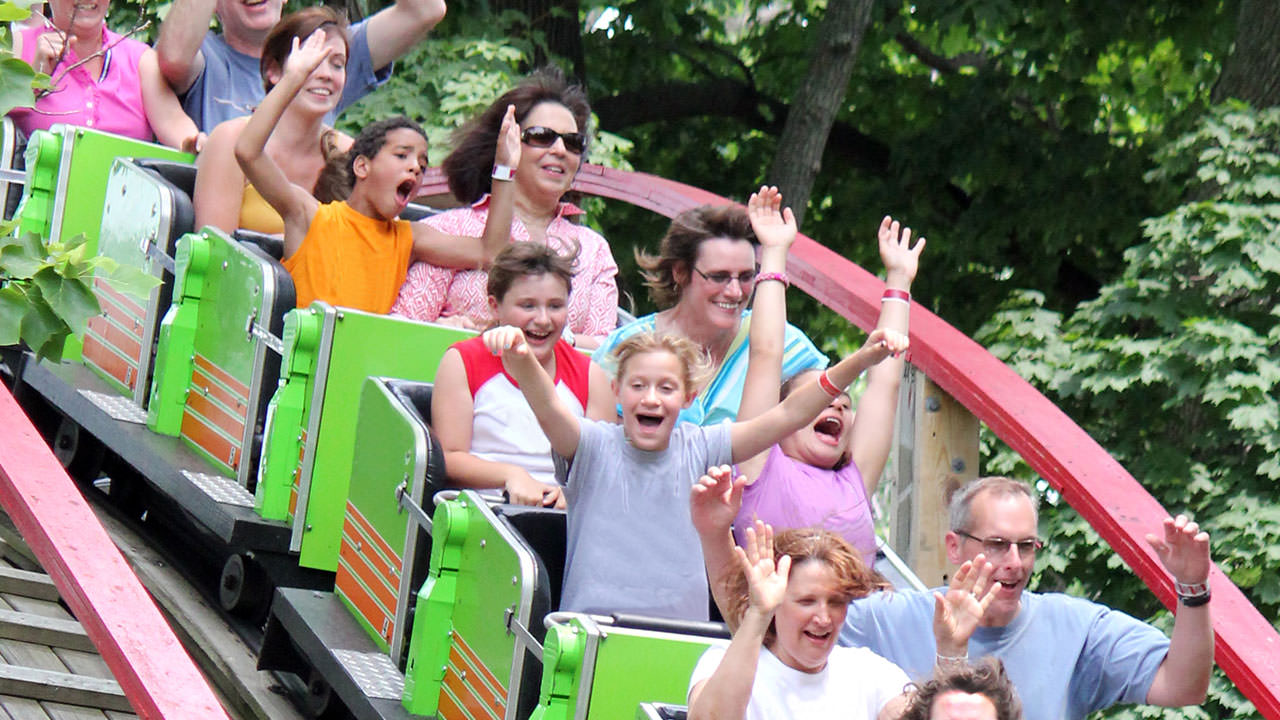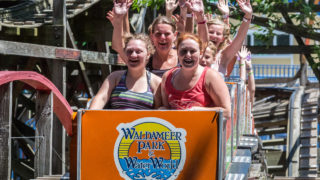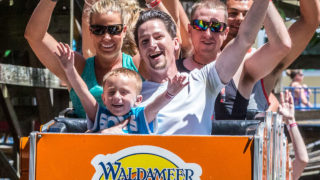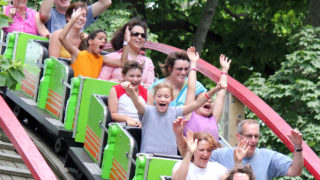 Supervising Companion (SC): Meets all attraction height and safety criteria, understands rider instructions, and can assist a child in complying with rider instructions.
Additional Restrictions: Ride may not accommodate guests of larger size.
Ride Experience: Classic family wooden roller coaster reaching speeds up to 25mph and a height of 40 feet. Riders will experience unexpected changes in elevation and direction and airtime.
Accessibility Information: Guests must have full upper body control and able to sit upright facing forward with the lap bar secured throughout the ride. Accessible access through ride exit.
Points Required: 4 (if not riding with a Ride-A-Rama or Combo Pass wristband)