Comet
Built in 1951, the Comet is one of 20 ACE Coaster Classics in the world.
The Comet will give you a ride back in time to those nostalgic "good ol' days"! A 45' hill and 1,400 feet of winding track through a grove of trees keeps riders coming back!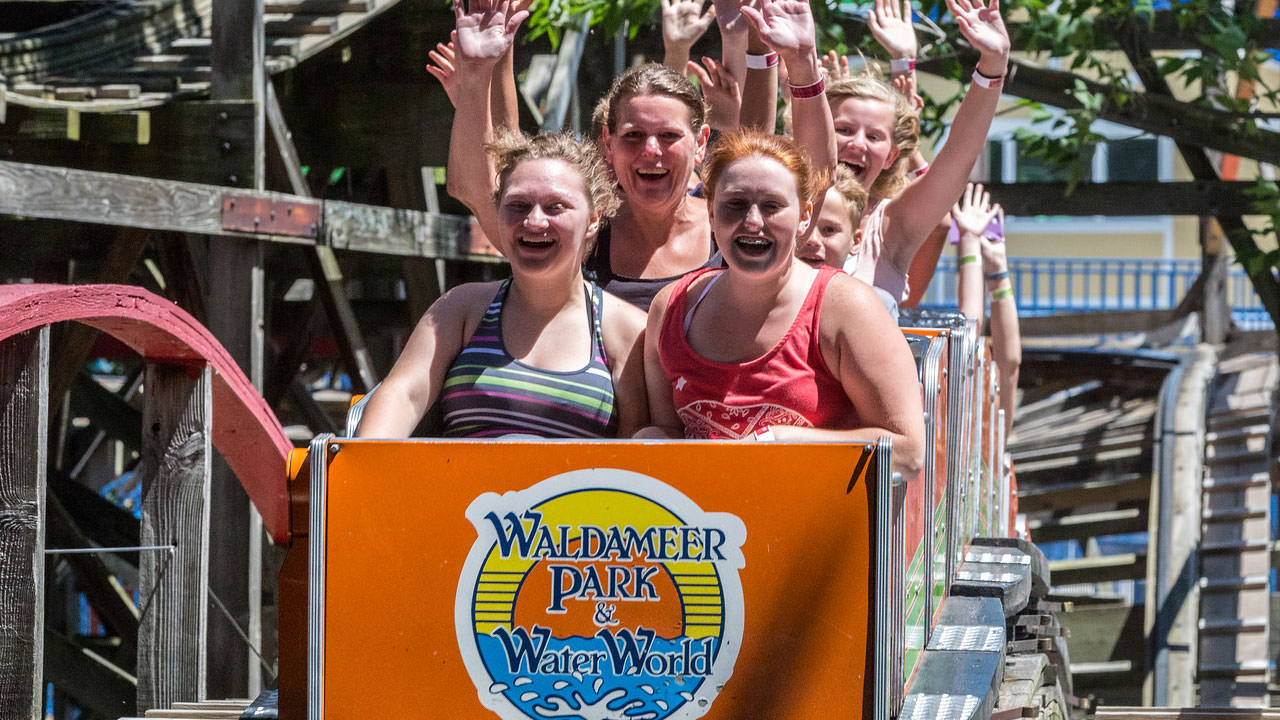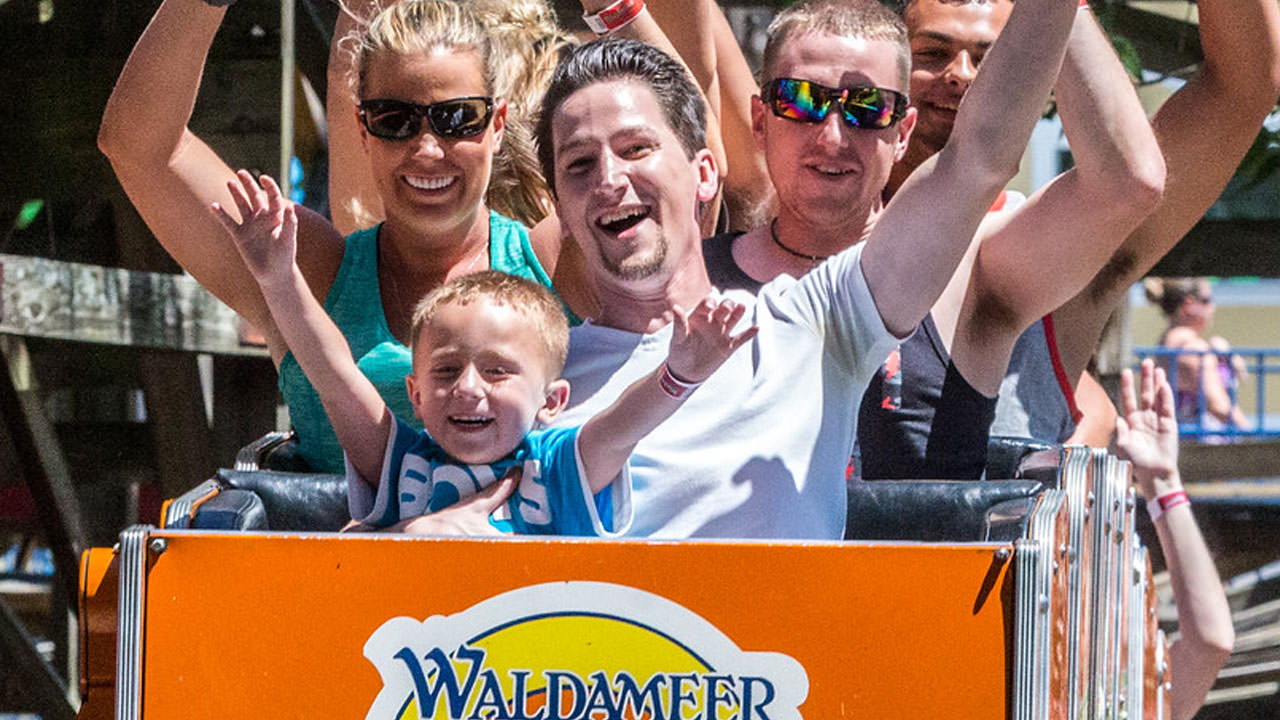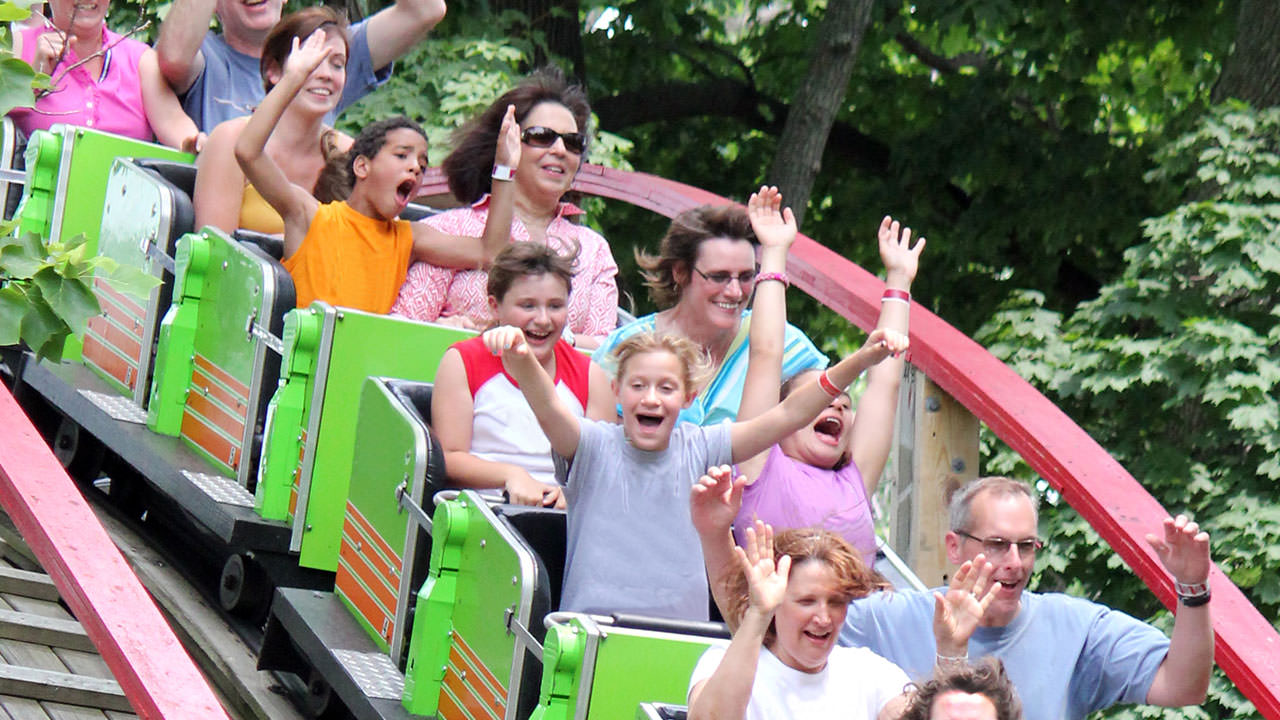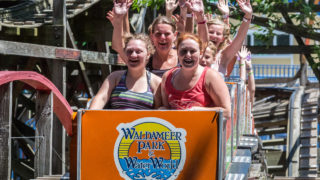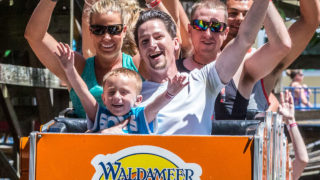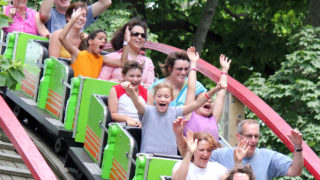 Supervising Companion (SC): Meets all attraction height and safety criteria, understands rider instructions, and can assist a child in complying with rider instructions.
Additional Restrictions: Ride may not accommodate guests of larger size.
Ride Experience: Classic family wooden roller coaster reaching speeds up to 25mph and a height of 40 feet. Riders will experience unexpected changes in elevation and direction and airtime.
Accessibility Information: Guests must have full upper body control and able to sit upright facing forward with the lap bar secured throughout the ride. Accessible access through ride exit.