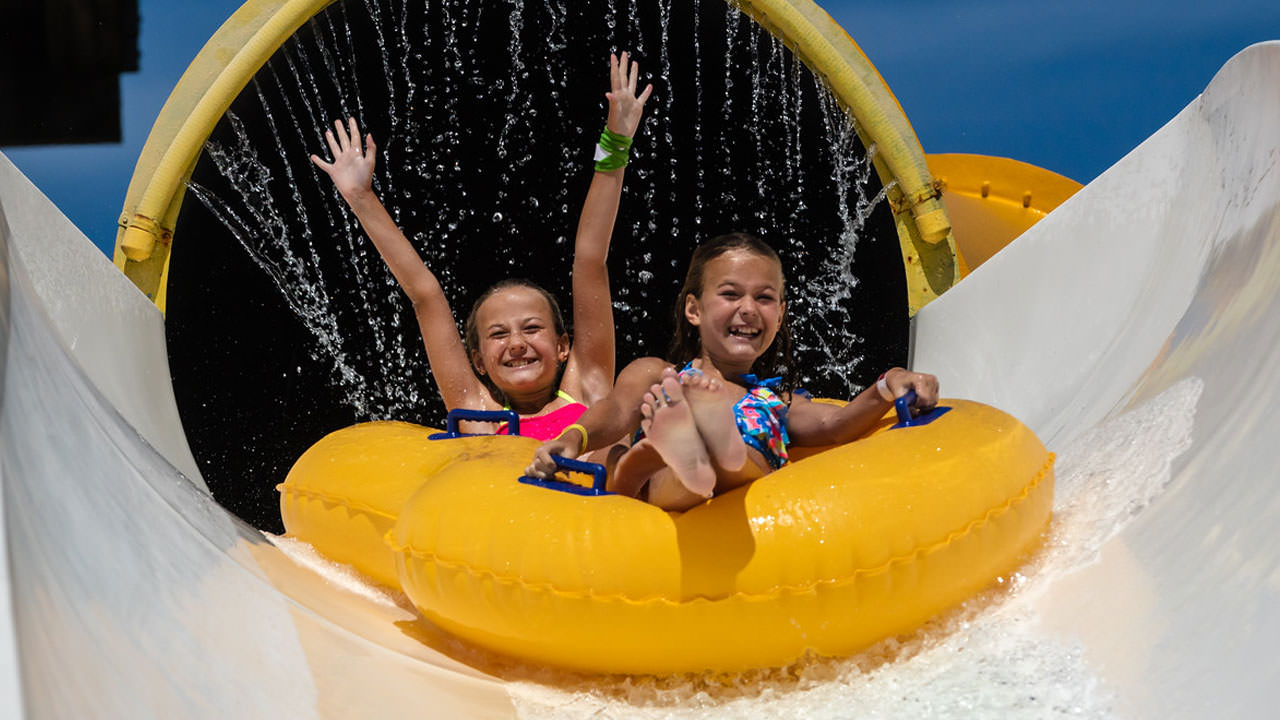 Bring your whole group!
Group Discounts
A day at Waldameer is the perfect way to celebrate summer fun!
Learn More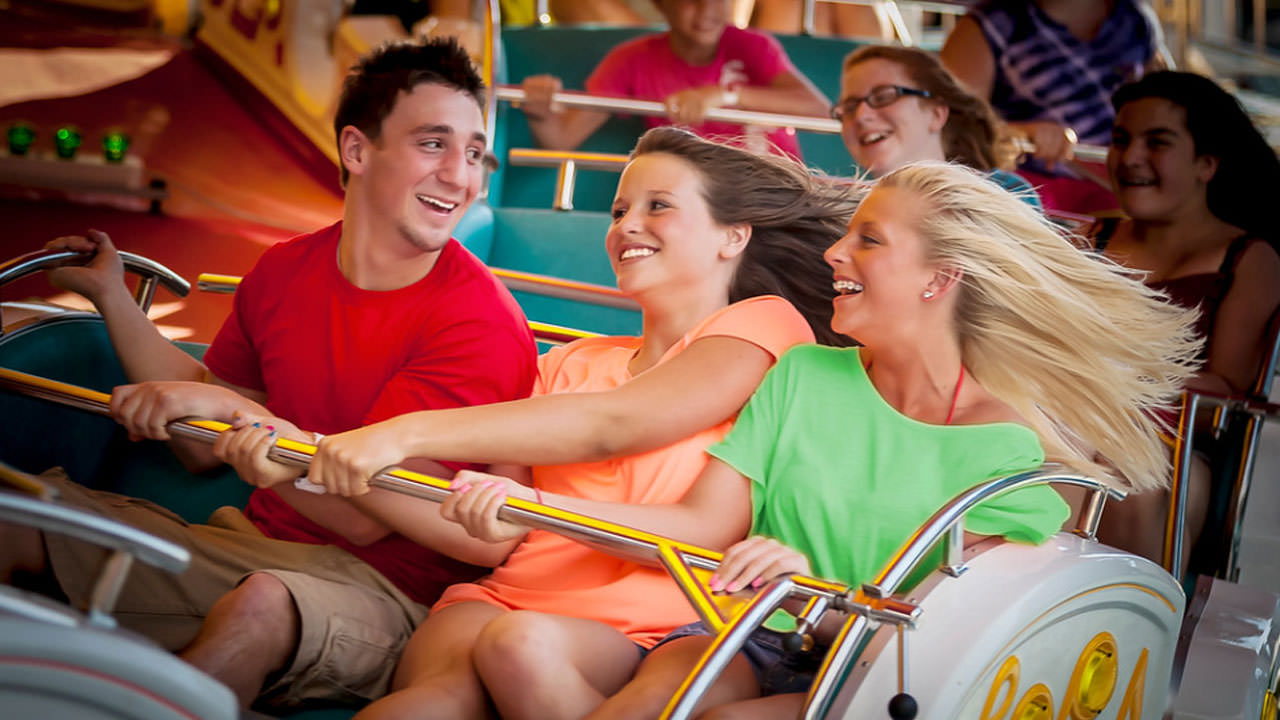 Our Very Best Deal!
2020 Season Passes
Get Your 2020 Season Passes to enjoy Waldameer all summer long!
Buy Tickets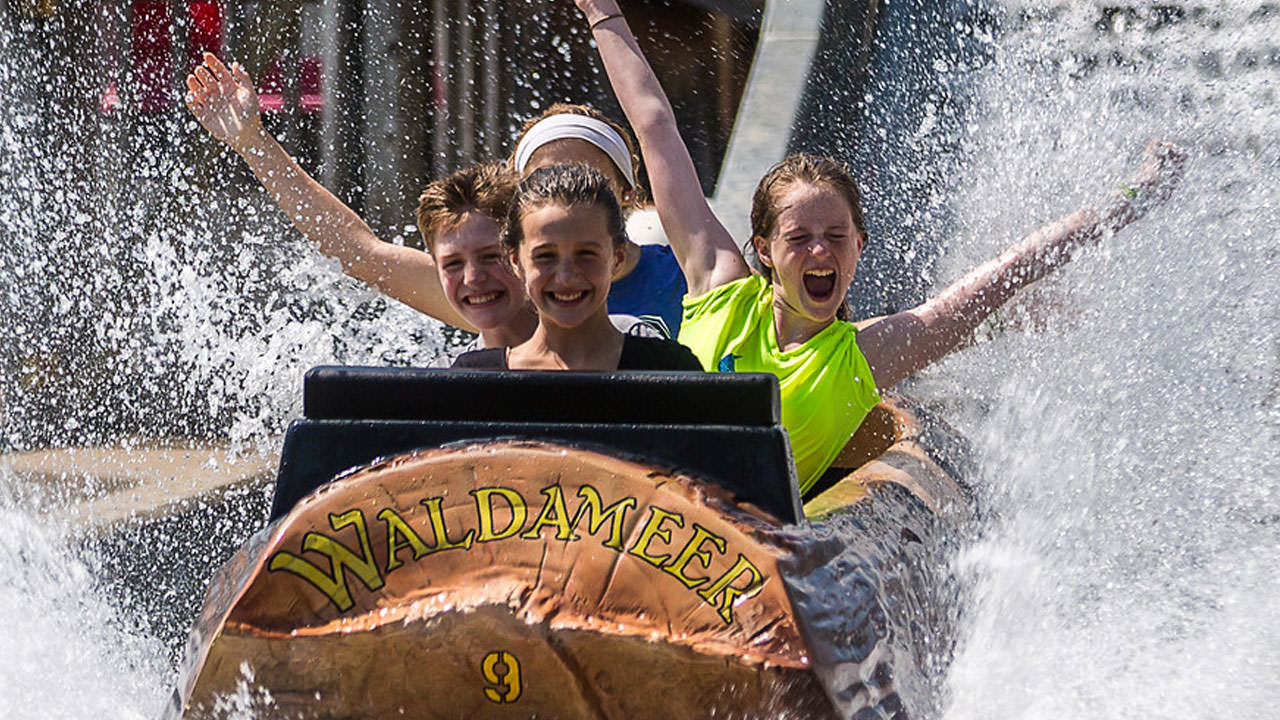 Fun For the Whole Family!
100+ Exciting Attractions
Free Admission and All Parking is Free!
View Admission Rates
100+ Exciting
Attractions!
Give your family all the fun and excitement of more than 100 great rides, roller coasters, slides, and attractions at Waldameer.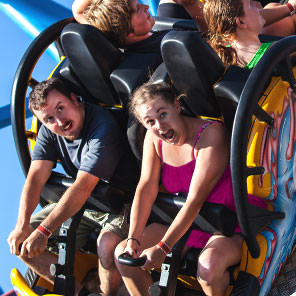 100+
Attractions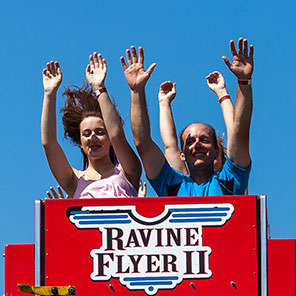 4
Coasters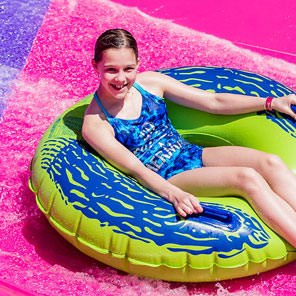 19
Water Slides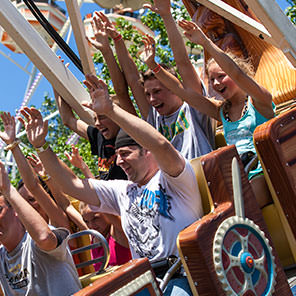 Fun
Unlimited!
View All
Sign-Up For
Great Deals
It's Easy. It's Fun. And it's Free!