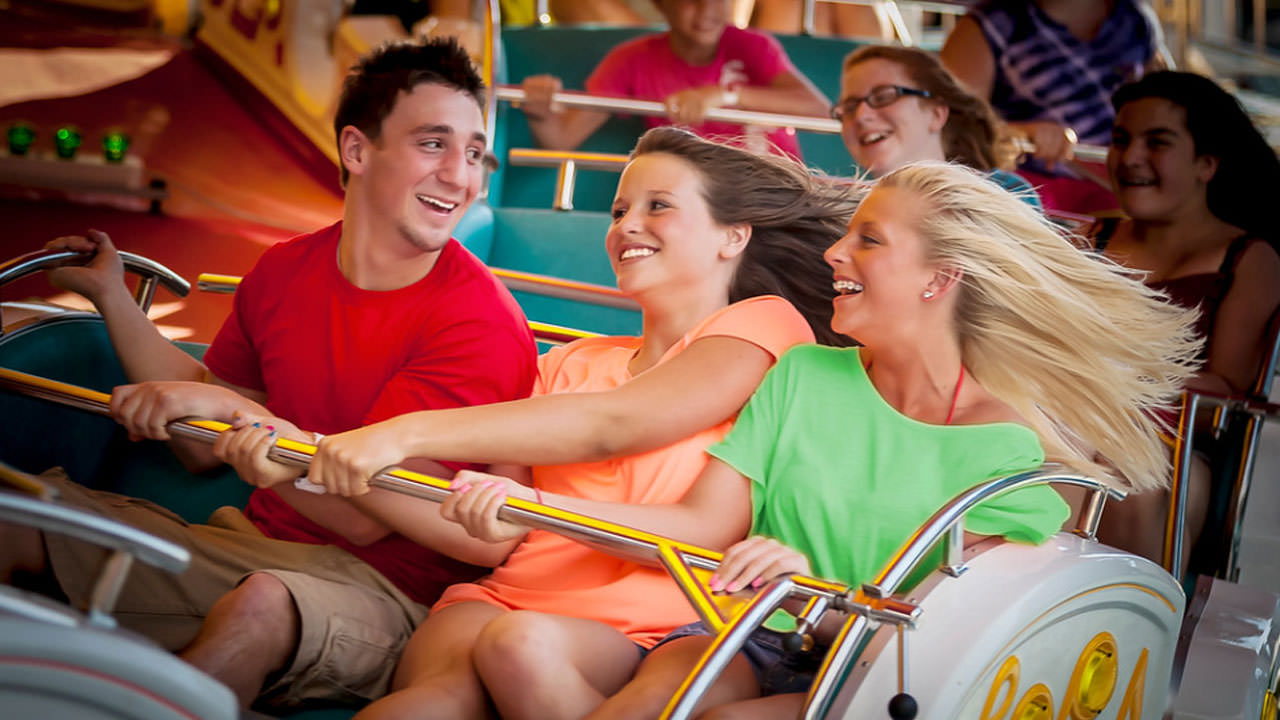 Our Very Best Deal!
2021 Season Passes
Get Your 2021 Season Passes to enjoy Waldameer all summer long!
Buy Tickets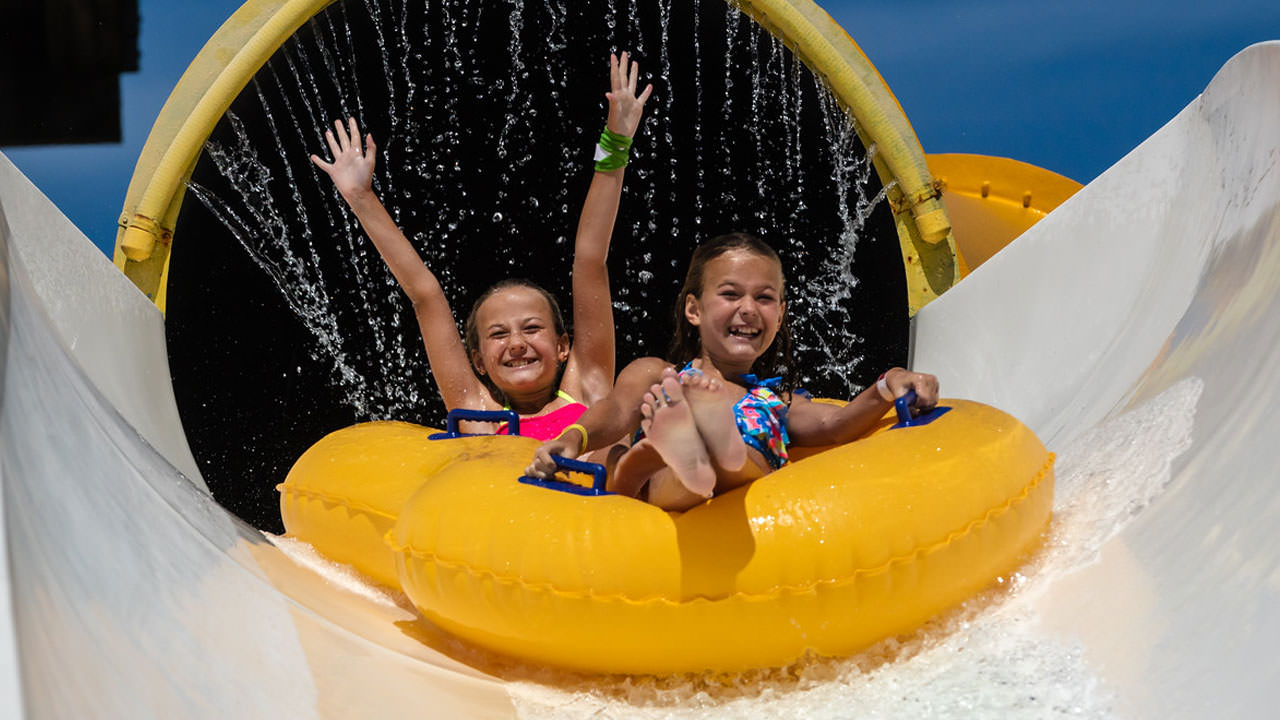 Bring your whole group!
Group Discounts
A day at Waldameer is the perfect way to celebrate summer fun!
Learn More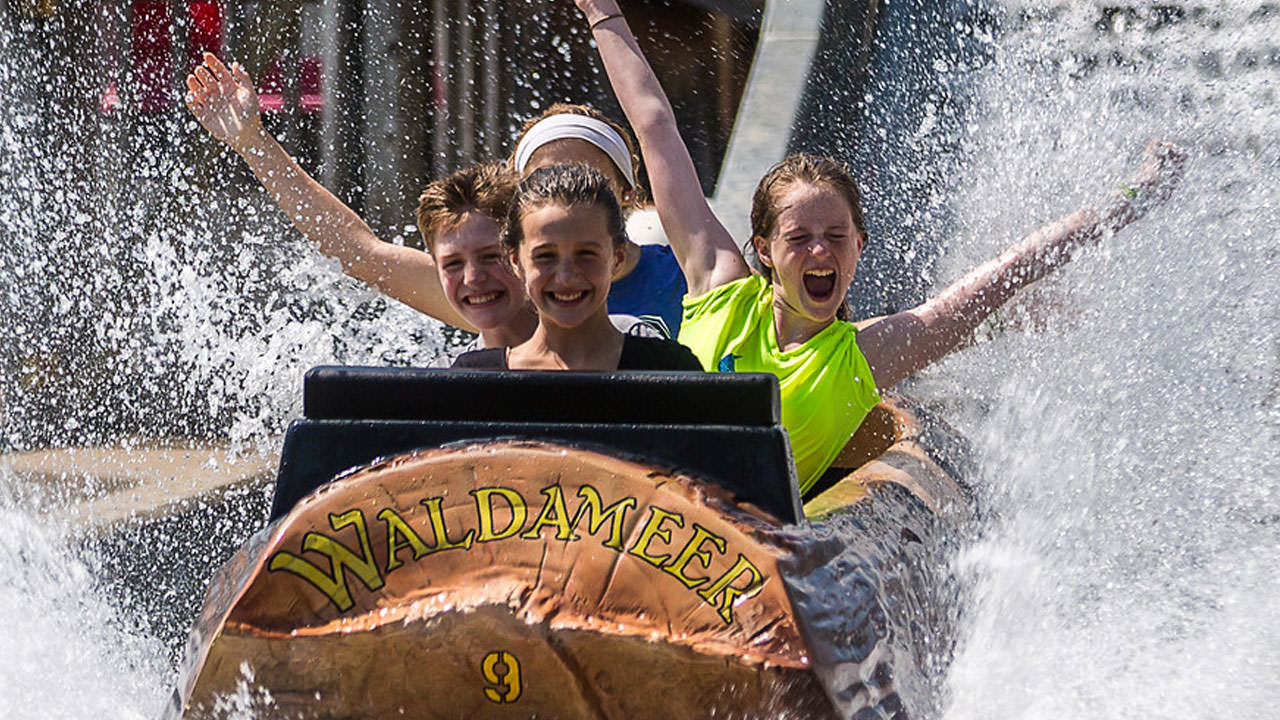 Fun For the Whole Family!
100+ Exciting Attractions
The best way to enjoy family summer fun!
View Admission Rates
100+ Exciting
Attractions!
Give your family all the fun and excitement of more than 100 great rides, roller coasters, slides, and attractions at Waldameer.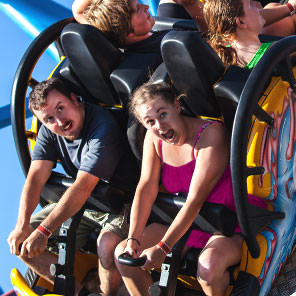 100+
Attractions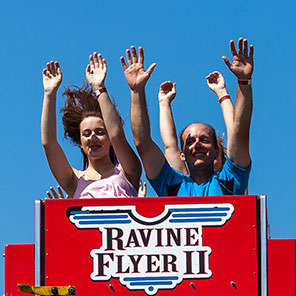 5
Coasters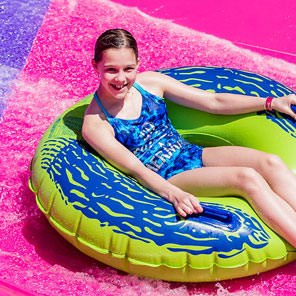 31
Water Slides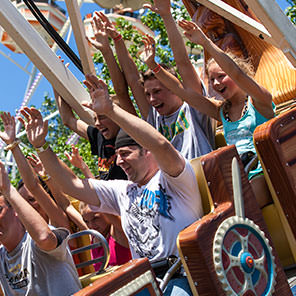 Fun
Unlimited!
View All
Sign-Up For
Great Deals
It's Easy. It's Fun. And it's Free!