Your Ticket to Summer Fun!
2024 Season Passes Now Available!
Pays for itself in just three visits! Save when you purchase online!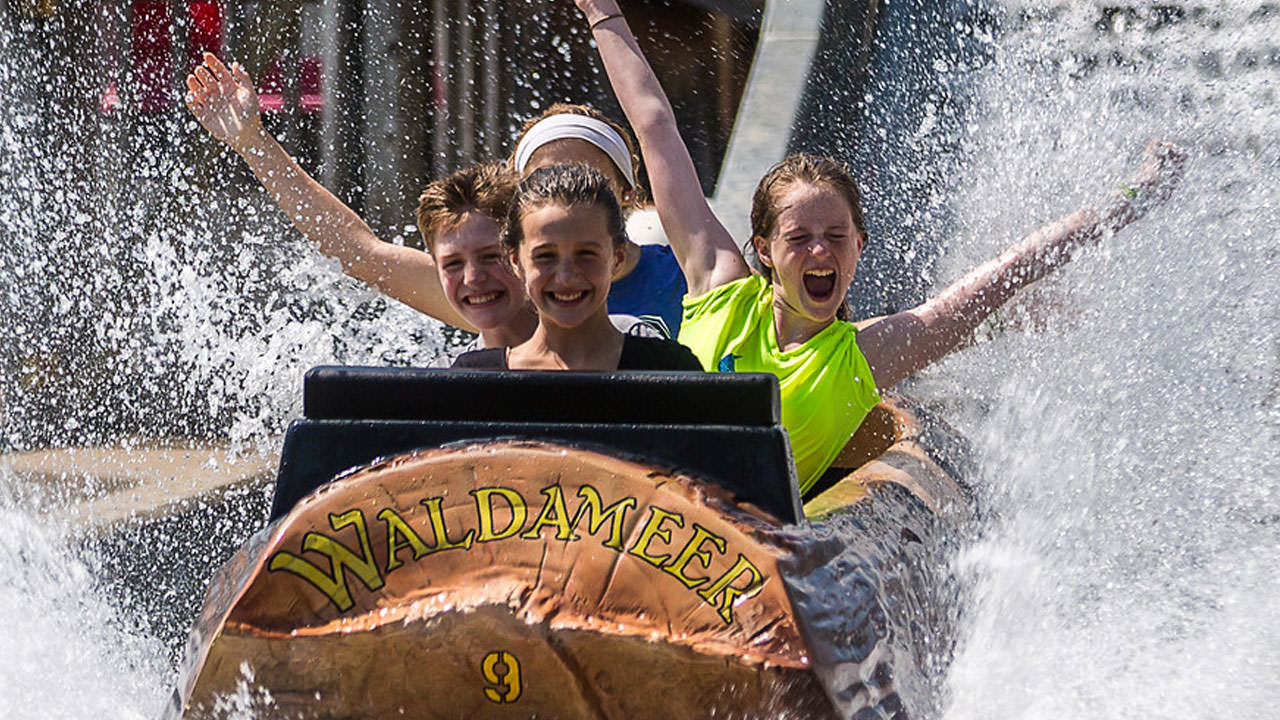 Fun For the Whole Family!
100+ Exciting Attractions
The best way to enjoy family summer fun!
View Attractions
100+ Exciting
Attractions!
Give your family all the fun and excitement of more than 100 great rides, roller coasters, slides, and attractions at Waldameer.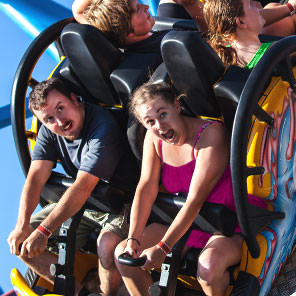 100+
Attractions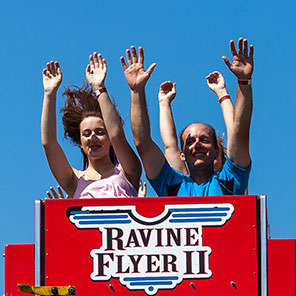 5
Coasters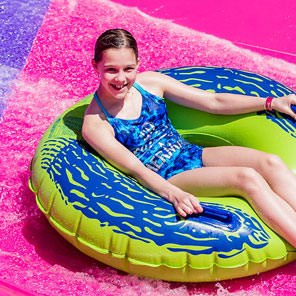 32
Water Slides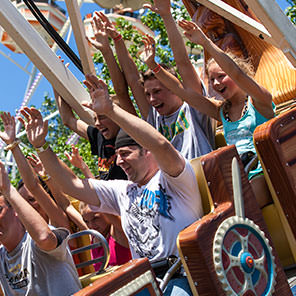 Fun
Unlimited!
View All
Sign-Up For
Great Deals
It's Easy. It's Fun. And it's Free!